With Facebook boasting over 1 billion active users and Twitter boasting 255 million, it's tempting to believe that social media is the most effective way to reach the masses. These are impressive numbers, but what isn't so frequently shared are the statistics on email usage. The total number of worldwide email accounts was 3.9 billion in 2013, and projected to reach 4.9 billion by 2017, according to Radicati.
While this might seem surprising at first, think about your own online behavior: When you sign up for a website (like an online store), you have to enter your email address to create the account. You even need an email address to create a Facebook or Twitter account. What's more, Facebook and Twitter use email to notify users of activity like when someone is tagged in a photo.
Email is the currency of the web, and anybody who is online has an active email address. So when it comes to connecting with your prospects and customers, there's no channel with a wider reach than email.
"There are 3x more email accounts than there are Facebook & Twitter accounts combined"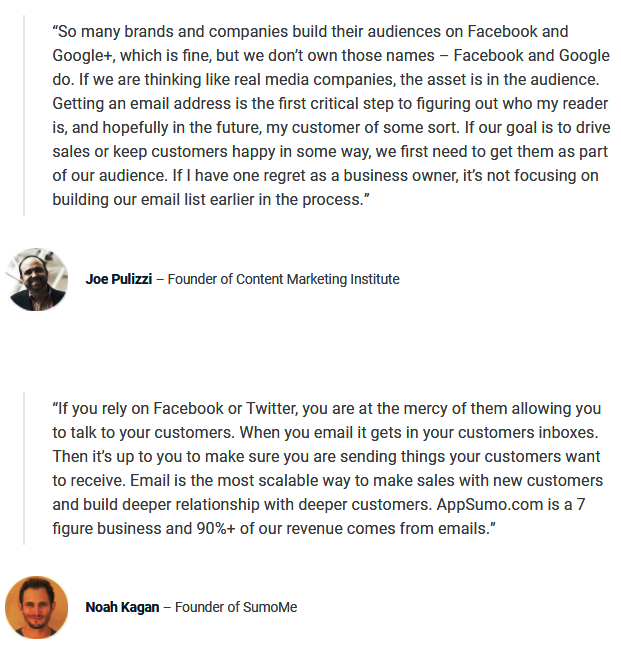 As a marketer, you have many channels available to reach your audience, but with limited time and resources you need to prioritize your efforts.
Email marketing is by far the most effective channel to attract, engage and connect with an audience to drive sales and revenue for your business.
So start using email marketing to your advantage today, and you'll find it'll help increase sales and revenue right away.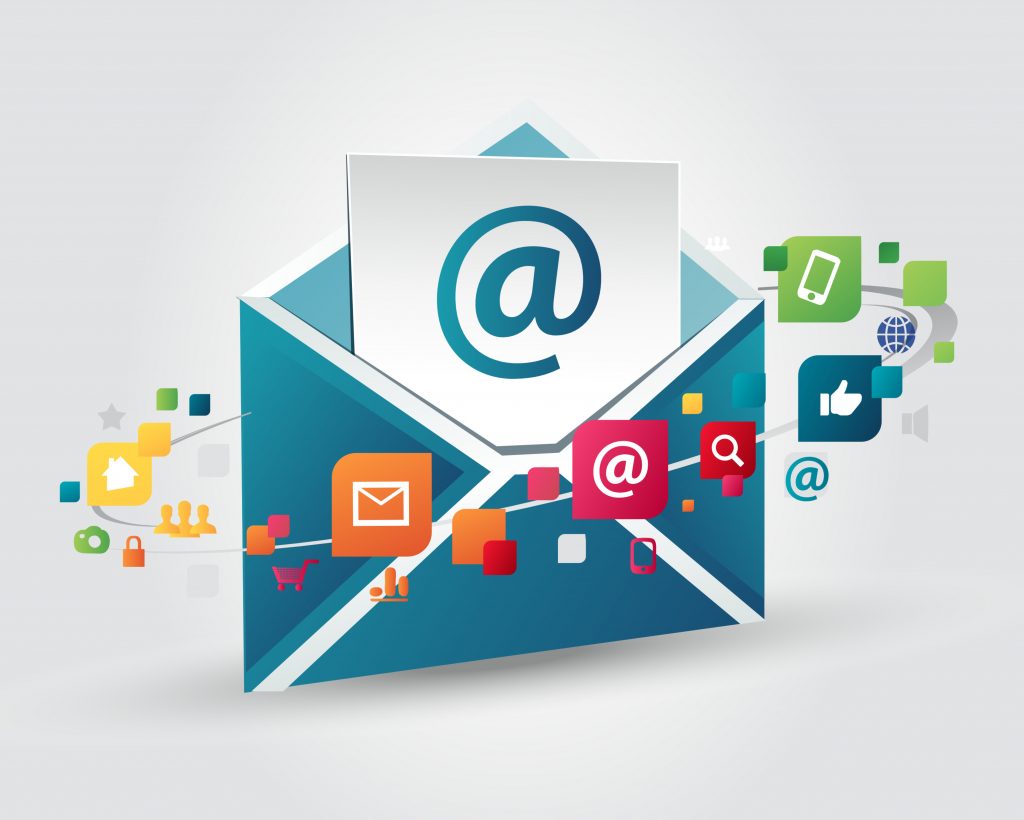 Good things happen to those who wait. Exercise patience as we fetch you the offer forms below 🙂