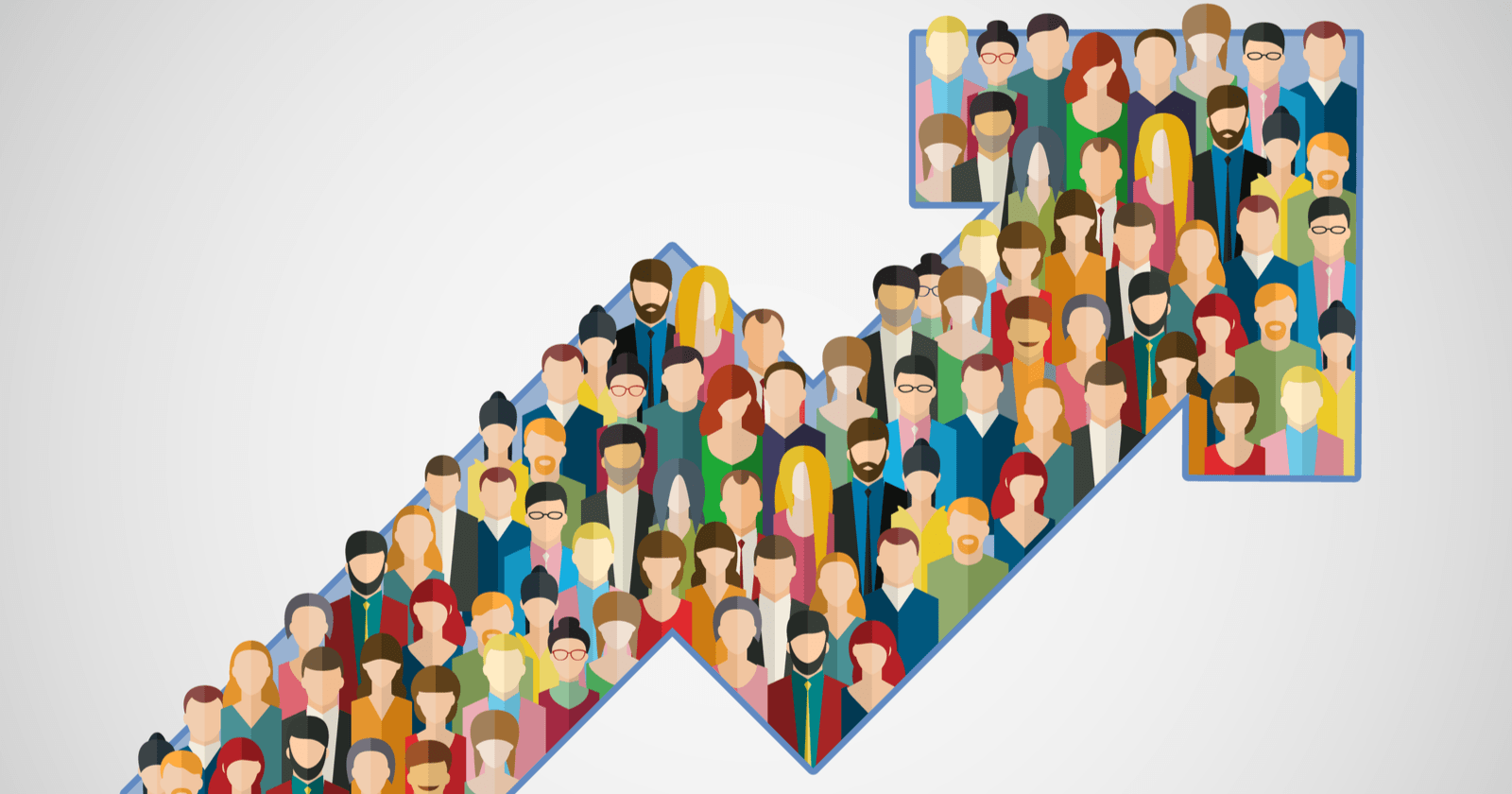 Accelerate Your Social Growth
Quickly gain Youtube & other social media followers, viewers, subscribers, likes & more with our blend of marketing tactics.
Creating a new page on social media for your brand is like taking a really great selfie. You want the world to see it and bask in its brilliance, but you don't want to beg for attention (or worse, pay for it). That's why for selfies and social media pages, well-placed social media with a massive following can make all the difference. Have you ever wondered why TWITTER accounts that have hit thousands and 10,000's always do get a massive following? Well, Because everybody would want to interact and follow the leader!
To build brand trust, health, and recognition, It is necessary for your brand's social media to account to have enough following, interaction, retweets, likes and subscriptions, but sometimes this becomes a nightmare SEOGHANA  offer a lot of such services for the promotion of your social networks. In the form below, you can choose from a wide range of products and services to promote your accounts on popular social networks. Our promotion system works online 24/7 without pauses, weekends or lunch breaks. The cloud system works completely automatically. Instantly after payment, our service starts executing your paid tasks. Works are conducted around the clock without interruption and breaks.
"According to Hubspot, 92% of marketers in 2014 claimed that social mediamarketing was important for their business."
As a marketer, you have many channels available to reach your audience, but with limited time and resources you need to prioritize your efforts.
Growing your following and building interaction is one of the most effective channel to attract, engage and connect with an audience to drive sales and revenue for your business.
So take advantage of this and grow your reach, and you'll find it'll help increase sales and revenue right away.