CONTACT US NOW 233-054-478-4444.
(You can also contact us via mail by completing the form on our "Request Quote page" and we would send you a proposal real quick)
When we started SEO Ghana, our primary goal was to bring search engine visibility to small-scale businesses and start-ups in Ghana. We were so moved to help brands who were starting-off to make their online presence felt and hence we focused our channel on the various practices and techniques that would make a website visitor convert into a paying customer.
Our "team on wheels" moved to various offices of clients as consultants and trainers providing in-house assistance and solution.


Today SeoGhana provides services not only for start-ups in Ghana but also to tech-giants and globally  to compete for targeted keywords and build brand trust. We at Seoghana focus on making our client stand out as number one on keyword-results-page in the search engine result pages (SERPs) through content creation, social media markeing, e-mail marketing , pay-per-click campaigns, website development and search engine marketing .We take pride in our works whilst we witness our clients enjoy the unlimited web traffic that converts!

On social media @evtwumasi
Your man at your service. Hi my name is Evans Twumasi (@evtwumasi), An SEO expert and a digital marketer with the proven skills and requisite experience. Studied DM at the University of Illinois, SEO at UC Davis Extension and Marketing Economics at the Stanford University. I have been on the SEO and PPC job for more than seven years
233-249-969734
analyse@seoghana.com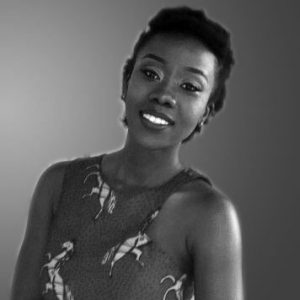 On social media @AbigailAmp
Your woman at your service. Hi my name is Abigail Amponsah (@abigailamp), A content developer, copywriter and Email strategist at Seoghana. I use my researching, compiling, writing, editing and designing skills to create engaging information for websites and business in an inbound way
233-249-969734
content@seoghana.com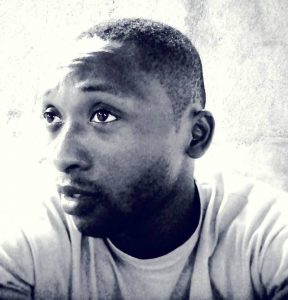 On social media @BrightKweku
Your man at your service. Hi my name is Bright Ahiadeke (@brightkweku), A website designer and online security expert who structures and debug websites. I help companies and brands to create digital experiences that customers would love to connect with. Over the years I have developed a personal approach to design and would love to help you fulfill your digital potential in a safe online environment.
233-249-969734
design@seoghana.com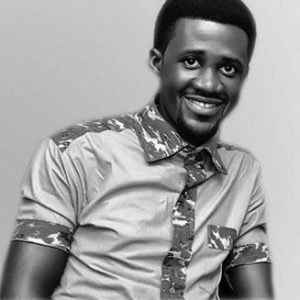 On social media @Sam_Surviva
Your man at your service. Hi my name is Samuel O. Gyan (@sam_surviva), A graphic designer and social media marketing expert . I strategise on brand capability and brand health through professional descriptive use of the element of art and design. My ability to visualy conceptualise abstract ideas sets me on top and always hope to break communication barriers with intelligent solutions.
233-249-969734
design@seoghana.com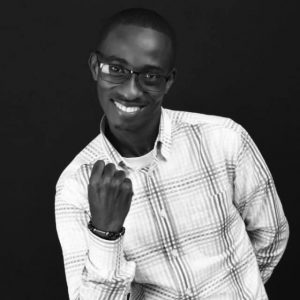 On social media @nhyira_butah
Your man at your service. Hi my name is Nana Yaw Nhyira Butah ,and I am a social media strategist. Helping a brand grow through social media and helping it to succeed is what I do. I do this out of love as it is a combination of my two passions - technology and marketing, leaving me with no other option than to connect you to your clients via technology.
233-249-969734
smedia@seoghana.com