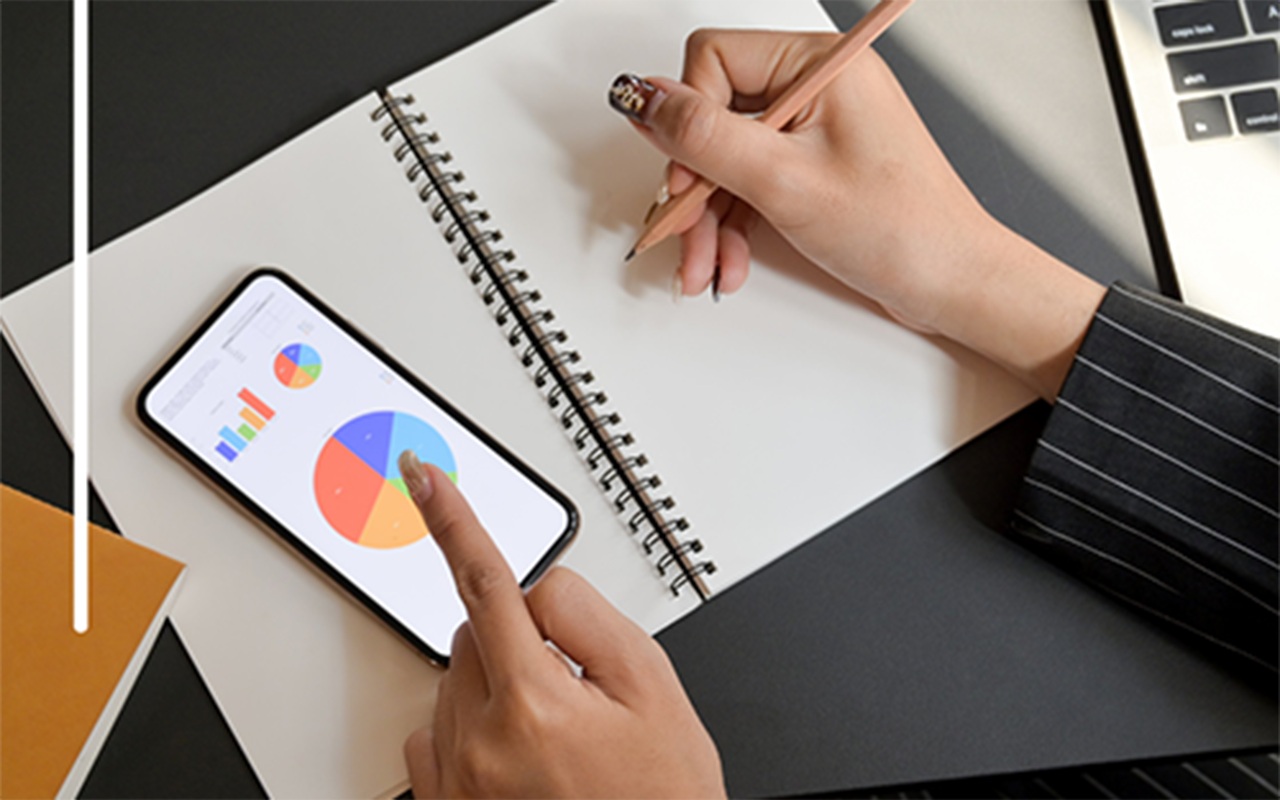 There are several essential soft entrepreneurship skills sets that you can develop to increase your entrepreneurial success if you are an
entrepreneur
or considering becoming one. Soft entrepreneur skills can ensure you grow your brand and get clients choosing you over your competitors. In this article, we will explore soft entrepreneurial skills are and how to develop them effectively to outgrow your  competitors.
What are soft entrepreneurship skills?
Entrepreneurship is an individual's ability to turn ideas into action. Soft entrepreneurial skills encompass a broad range of various skill sets like customer service, leadership skills and creative thinking. It includes creativity, innovation and risk-taking, as well as the ability to plan and manage projects. It is seen as vital to promoting innovation, competitiveness and economic growth. For instance, to be a successful business owner, you may need to develop your communication and listening skills. To build successful project teams, you might need to improve your leadership and teamwork skills.
Examples of soft entrepreneurship skills
Developing your soft entrepreneurial skills can increase the growth of your business and brand. Here are some examples of soft entrepreneurship skills you need to excel:
Business management skills
Teamwork and leadership skills
Communication and listening
Customer service skills
Analytical and problem-solving skills
Critical thinking skills
Strategic thinking and planning skills
Time management and organizational skills
Branding, marketing and networking skills
Business management skills
Successful entrepreneurs will most often rely on their business skills to manage and run a business or brand. Developing your business management skills can mean building up your ability to multitask, and make decisions regarding the health and profitability of your business.
Teamwork and leadership skills
Becoming a successful entrepreneur can also mean taking on leadership roles and working as part of a team. Being a business owner means you will most likely act as both a supervisor and as part of a team. You will need to rely on effective leadership skills to help motivate your team.
Communication and listening
Business owners and entrepreneurs should also develop effective communication skills. From active listening to clients, being able to communicate effectively can help you work with others. Likewise, effective communication can also translate to how you promote awareness of your brand. For instance, effective messages through content marketing, social media and other advertising methods can positively influence how you reach your target market.
Customer service skills
No matter the industry you venture into as an entrepreneur, you may still need to develop effective customer service skills. From talking with potential clients to discussing opening partnerships, effective customer service skills can help you connect with your customer base. Good customer relations can also ensure your brand is providing the products or services your market needs.
Analytical and problem-solving skills
Successful entrepreneurs may also have exceptional analytical and problem-solving skills. This is because there can be many aspects of building a brand or business that can require difficult decisions, finding solutions to obstacles.  Using creative thinking to develop plans and strategies that will also help you achieve your business goals.
Critical thinking skills
Critical thinking skills can be necessary for developing your overall entrepreneurial skills. Being able to look at problems, and operations from different perspectives can help in decision-making. Critical thinking skills can also be necessary for strategic planning and evaluating the approaches you're using to improve your business strategies.
Strategic thinking and planning skills
Critical thinking skills can also translate into strategic thinking skills. Entrepreneurs who have built brands and businesses most likely applied their strategic planning skills to develop strategies for growth. To be successful as an entrepreneur, it takes planning and being able to think strategically. This will allow you to find ways to beat out your competition, and implement effective strategies to reach your goals.
Time management and organizational skills
Time management and organization are also important skills for entrepreneurs to have. Strategies that can help develop these skill sets include to-do lists, and setting achievable objectives for yourself and for your team. Additionally, you might implement technology to help keep business files organized. You can also employ an office assistant to help you keep paperwork, business records and customer files organized.
Branding, marketing and networking skills
Entrepreneurs may spend the majority of their time marketing and networking with other professionals to promote and grow their brands. Being able to implement successful branding and marketing strategies can be an essential aspect of becoming an entrepreneur. You might take a free online course to get started with branding and marketing basics, and you can also meet with other entrepreneurs to help grow your network. As you develop these skill sets, you can increase the successes you see as an entrepreneur.
Get in touch to know more!