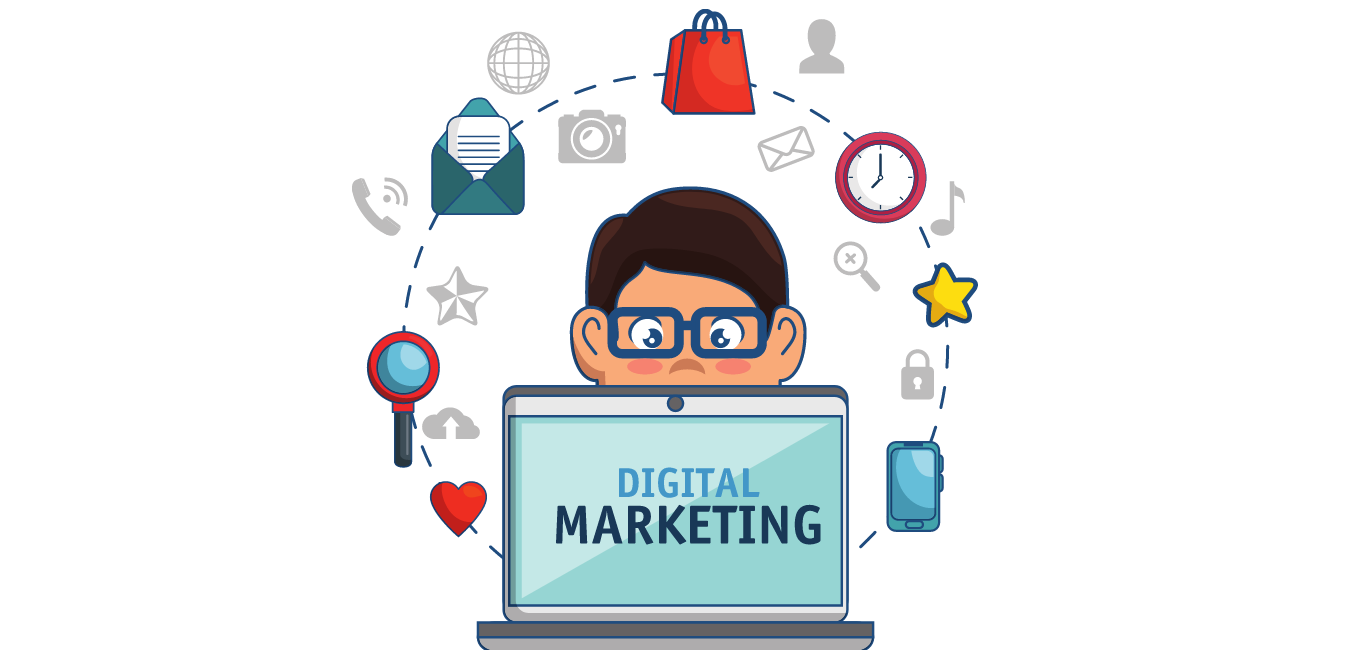 What is Digital Marketing?
Digital marketing, also known as online marketing or internet advertising is a big deal these days. Internet usage has doubled over the past decade. This shift has massively affected how people purchase products, services and interact with businesses. So, what is digital marketing? It is simply the use of the internet,
emails
, mobile devices,
social media
, search engines, and other channels to reach the right consumers. All these forms of marketing help introduce people to your company and convince them to buy your products. One key element of
digital marketing
is that, it requires the use of innovative approaches to attract and understand your potential customers as compared to traditional
marketing.
Digital Marketing Assets and Strategies That Can Boost Your Brand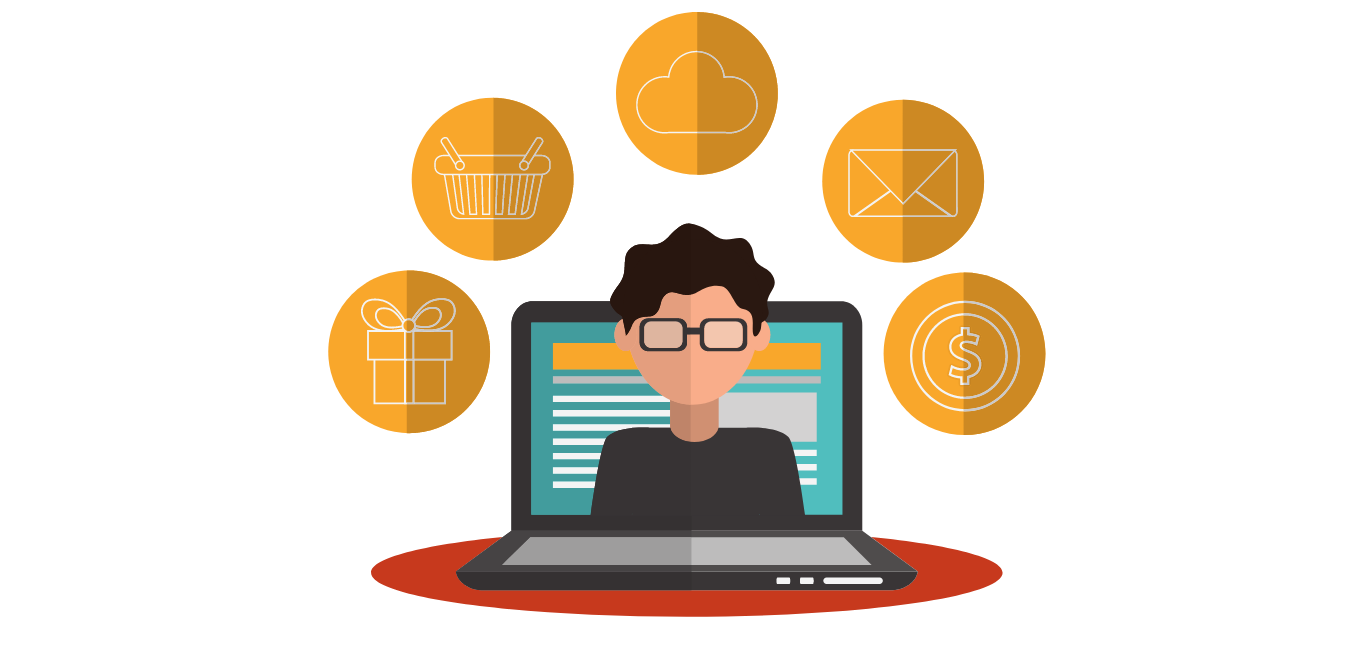 Digital assets and strategies are vital in today's market and if you don't keep up, you will be left behind. Let's take a look at what your business needs to maximise its marketing plan and start reaping profits.
Digital Marketing Assets
Assets are values owned by a group or company. Marketing items used to project your business and get potential clients attracted to buy your products are termed Digital Assets. Are you using the available digital assets you have at your disposal to boost your marketing? If you're unsure, don't worry, here are few examples:
Branded assets (logos, icons, acronyms, etc.)
Online products or tools (calculators, interactive content, etc)
Reviews
Digital Marketing Strategies
Strategies for digital marketing is also constantly evolving. Some strategies businesses use are:
1. Pay-Per-Click Advertising
PPC advertising is any type of digital marketing where you pay for every user who clicks on an ad like Google AdWords and Facebook Ads.
2. Paid Search Advertising
Google, Bing and Yahoo allow you to run text ads on their Search Engine Results Pages (SERPs) to target potential clients who are actively searching for a product or service like yours.
3. Search Engine Optimization (SEO)
With SEO, you can rank pages or blog posts on your site organically and not have to pay directly for every click, but this usually takes quite a bit of time and effort.
4. Paid Social Media Advertising
Social media platforms like Twitter allow you to run ads on their site to increase your business's visibility with audiences.
5. Social Media Marketing
This is free and organic however, organically marketing your business on social media takes a lot more time and effort but in the long run, can deliver much cheaper results.
6. Conversion Rate Optimization (CRO)
CRO is the art and science of improving your online user experience. Most of the time, businesses use CRO to get more conversions (leads, chats, calls, sales, etc.) out of their existing website traffic.
7. Content Marketing
This is another fairly broad digital marketing term. Content marketing covers any digital marketing effort that uses content assets (blog posts, infographics, eBooks, videos, etc.) to build brand visibility, drive clicks or sales.
8. Native Advertising
Ever get to the bottom of an article and see a list of suggested articles? That's native advertising and mostly fall under content marketing because it uses content to attract clicks.
9. Email Marketing
This form of online marketing is the oldest and it's still going strong. Most digital marketers use email marketing to advertise special deals, highlight content (often as part of content marketing) or promote an event.
10. Affiliate Marketing
Affiliate marketing is essentially paying someone else (a person or a business) to promote your products and services on their website.
How Powerful is Digital Marketing Now?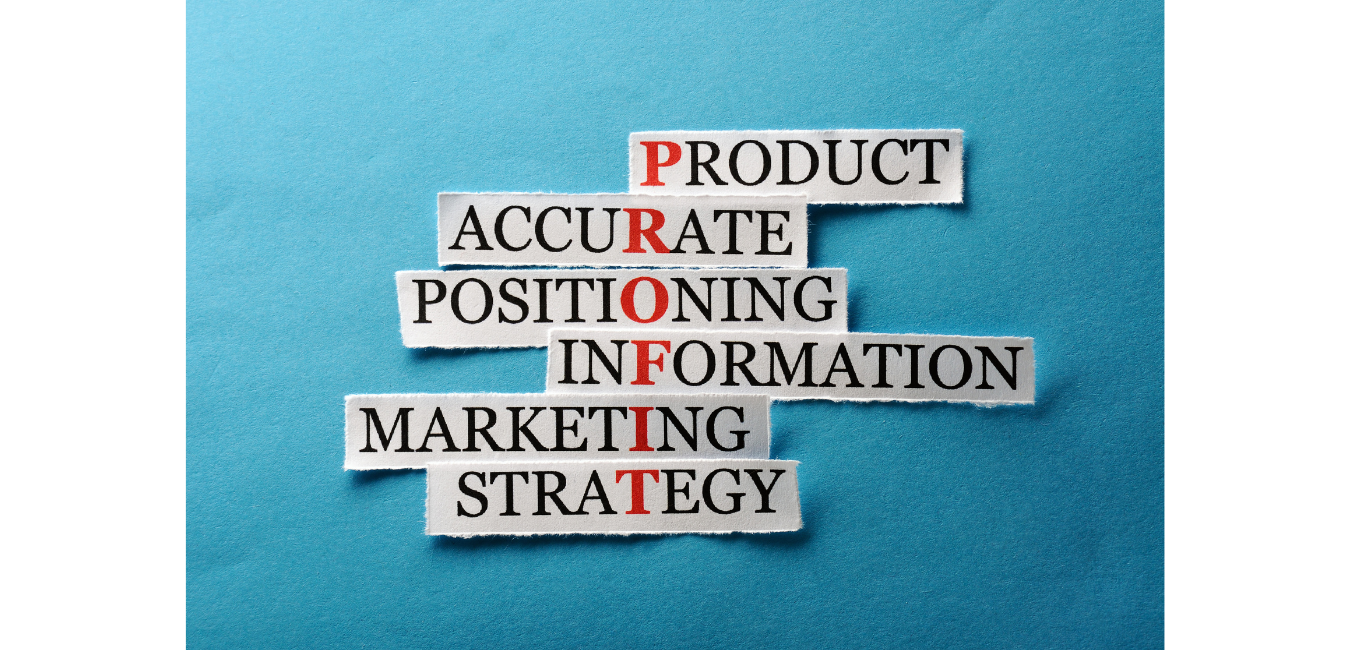 With technology continually evolving, so do the behaviours of consumers. As a result, we have seen how traditional forms of advertising has continued to decline. We have also watched how digital advertising have grown from strength to strength. Some reasons for this include, an increase in the way we access information, news and an increased activity on digital devices. In addition, digital marketing is affordable, which allows any sized business with any size budget to target specific markets effectively. Today, just having a website is no longer enough to engage your audience and convert them to new customers. It is now important to consider implementing a complete digital plan that works across multiple channels. With this in mind, here are
7 reasons why you need digital marketing for your business:
1. Increase reach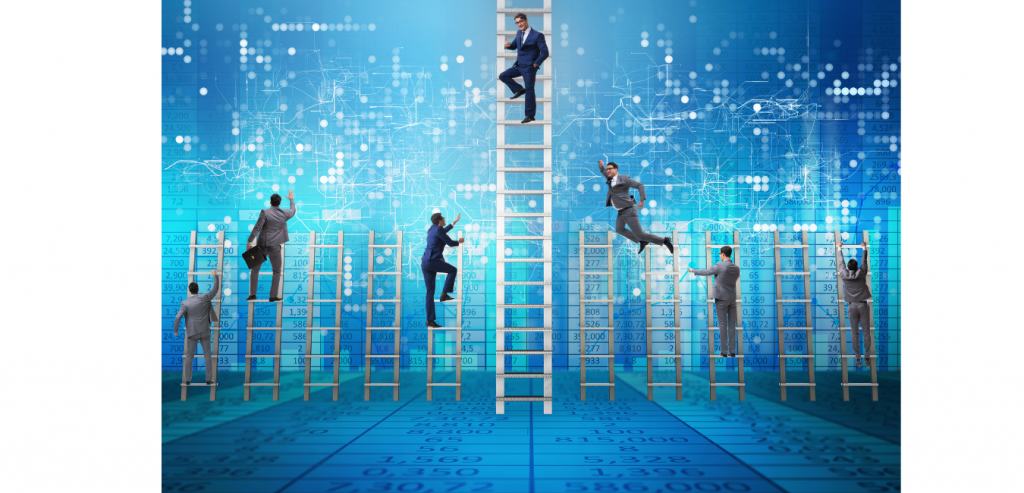 With the growth of the internet, more people are spending their time online. Over
7.7 billion people
use the internet across the globe. It has become an integral part of everyday life to conduct searches, check social media, and purchase products online. Your customers are online, which highlights the importance of digital marketing. They're browsing the web looking for your products or services. If they can't find your services/products because you're not online, you risk losing those leads to your competitors. To drive the best results for your business, you need to build your online presence. This will help you reach more audience that want your products or services.
2. More Advanced Analytics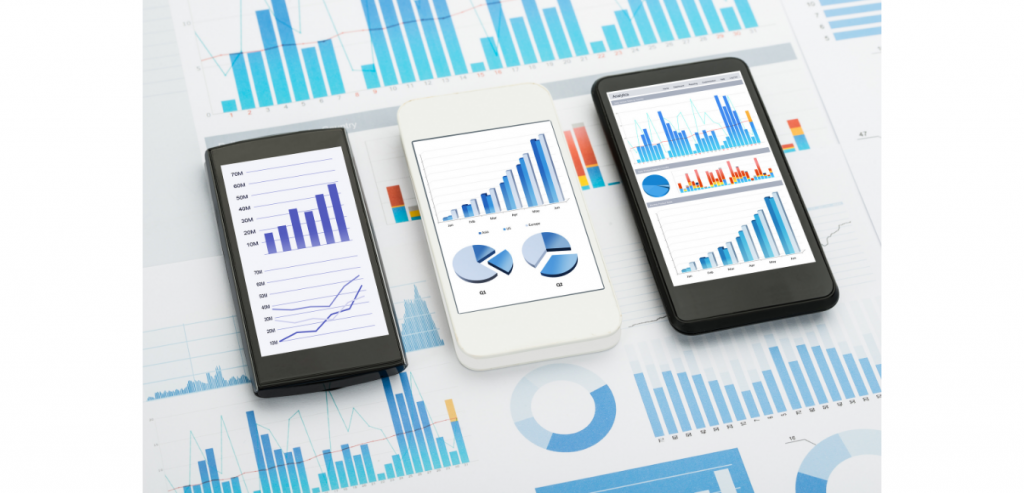 With digital marketing you know the following about your ads and audience:
Whether they actually saw it. With traditional marketing like TV and radio ads, you don't even know that much.
What they interacted with
If they liked it
If they lingered on it
What they viewed
If they shared it with a friend
Did it prompt another action
If it led to a sale
You also learn much more about the people interacting with your ad:
Who's most interested in your ads
What are they like
What makes them more likely to take an action
Who is easiest to convert
Who spends more
What do they do online
Gives you their demographics
What terms do they use to find you online
Which websites do they visit that lead them to yours
All of this easy to with free analytics software like
Google Analytics
. You can gain even more insight with paid tools. In addition, you can use what you learn to cut costs where you aren't seeing an ROI and increase efforts where you get the best results.
3. Keep up with your competitors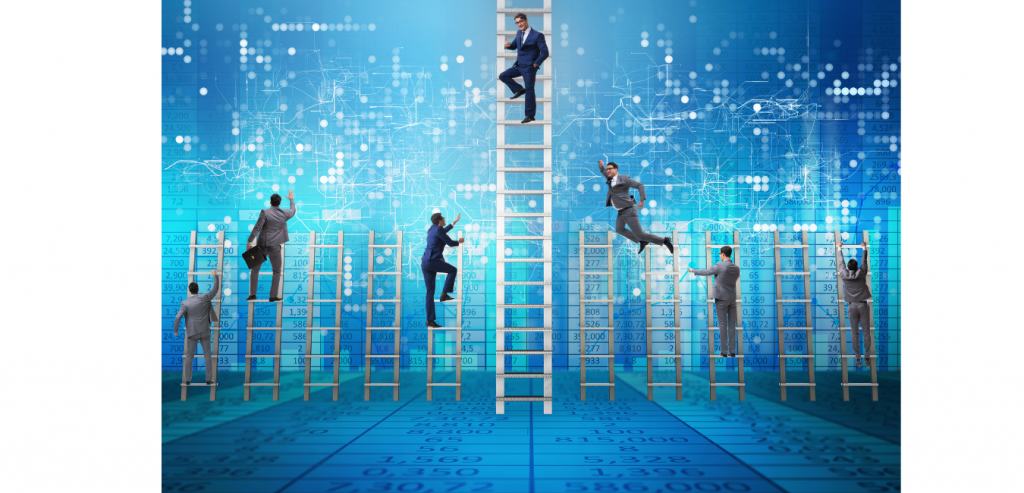 Online marketing is highly competitive and your competitors have already taken advantage of it. They've created social profiles, adapted their website for
SEO,
 and run paid advertisements to reach new leads. This reason in itself is one of the reasons why you should use digital marketing. If you want your business to compete with others, you have to do what your competitors are doing and even more. By neglecting digital marketing, you're already falling behind your competition. Your competitors are gaining traffic that could be yours if you're also investing in digital marketing. Customers online won't know that your business is an option and will automatically choose a competitor. You must invest in digital marketing to get leads to consider your business as an option.
4. Target the right audience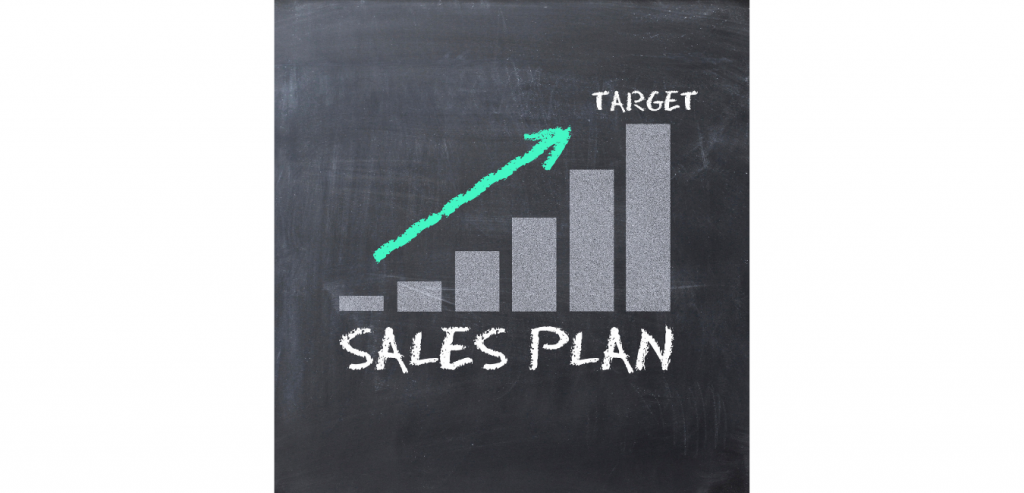 The ability to target the right audience is one of the most obvious reasons why digital marketing is important. Imagine being able to market directly to people who have an interest in your products or services. You have the capability to directly reach leads interested in your business. With digital marketing, you can target your audience more precisely than traditional methods. You can input important information about your audience and use that information to shape your marketing campaigns. It makes it easy for you to reach the right people. When you better target your audience, you drive better results with your campaign and reach more leads.
5. You can monitor and optimise your campaigns for better results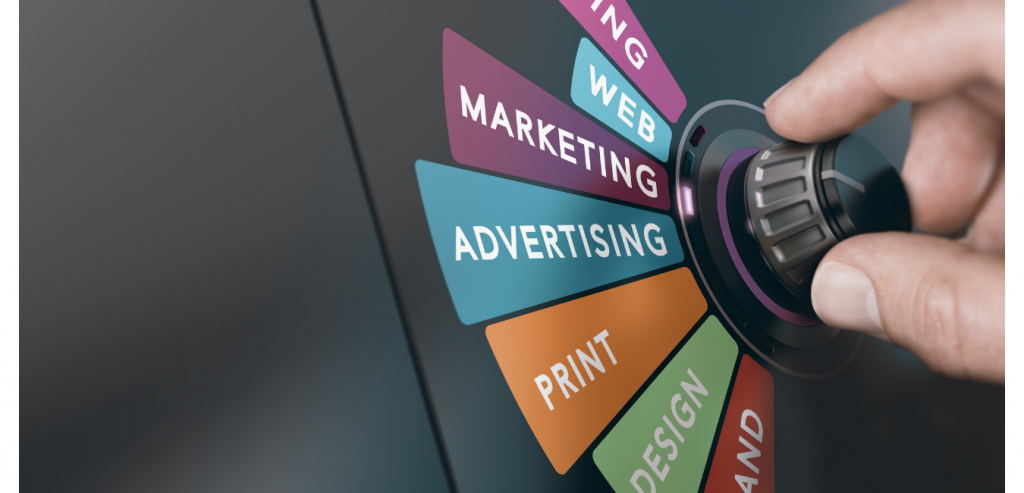 The importance of digital marketing is that you can easily track and monitor your campaigns. When you invest time and money into your campaigns, you want to know that they are working. Internet marketing makes it easy for you to track your campaigns, which allows you to adapt and drive better results. It can be challenging using traditional methods to know the results of your campaign. If you run a TV ad, you may have to ask every person that comes into the store about what brought them to your business. It would be a very time-consuming effort that could annoy people who visit your business. You don't need to worry about bothering your audience with online ads. Every campaign you run is easily trackable to see if it is driving valuable results for your business. In addition, metrics such as impressions, clicks, views, comments, conversions, and more can be analysed. When you track your campaign's performance, it's easier to fix it and adapt to changes. With traditional advertising campaign, you typically can't make changes until the campaign is over. It only benefits the next campaign you run, which can feel like you wasted money on the previous campaign. Whereas with online ads, you can see if they are successful or need improvement. If they need improvement, you can make immediate changes and implement them at any point during your campaign. In addition, online marketing helps you spend your budget more wisely to get more out of your campaigns.
6. Best return on your investment (ROI)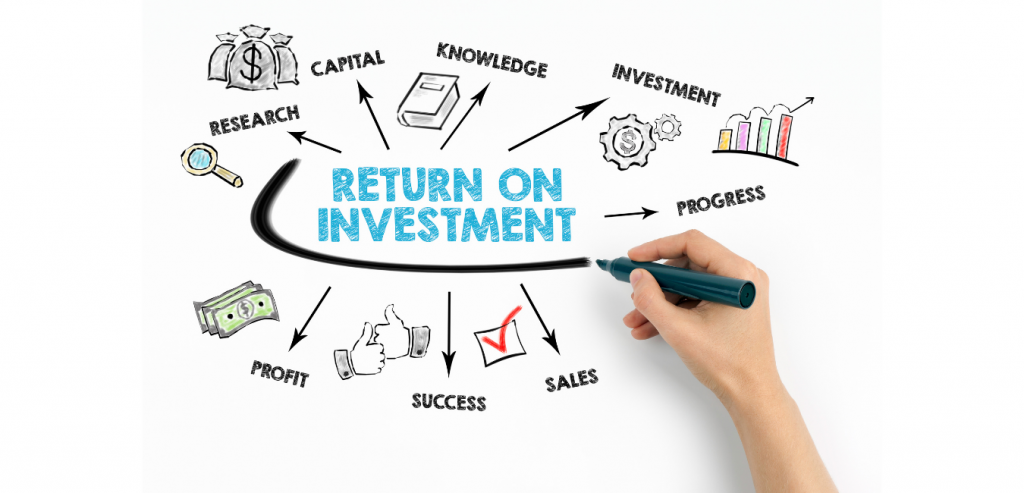 If you want to know the importance of digital media, look at the results it drives for businesses. Marketing strategies online have awesome return on investment (ROI). When you invest in these methods, you'll get more out of them. For example, email marketing has the highest ROI of any marketing method. Every $1 spent, you have the potential to earn a whopping 4400% in return. This is a great opportunity for you to grow and earn a profit from your marketing efforts. Internet marketing is also cost-effective and hence, leaves room for a great ROI. It doesn't cost much to run a social media ad campaign, compared to certain traditional methods, and this gives businesses an opportunity to grow.
7. Easy to Scale & Adapt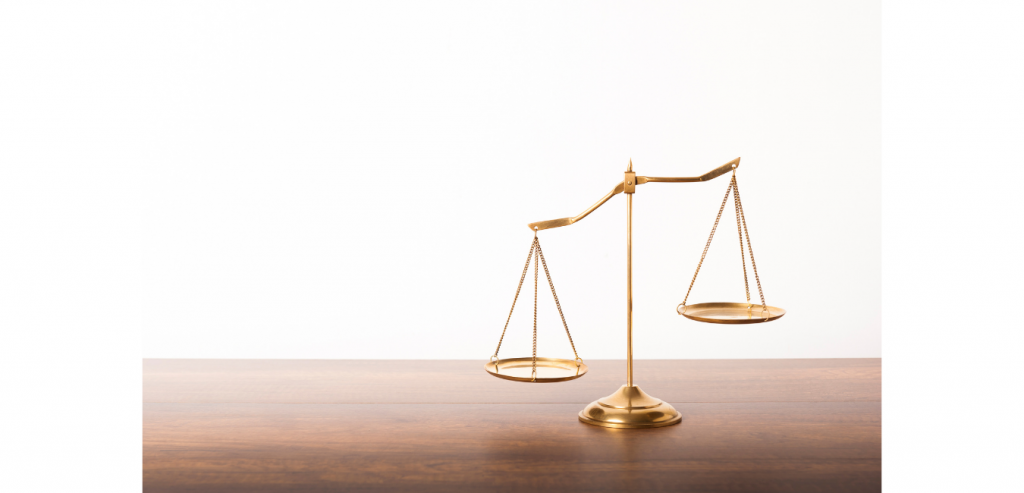 For small businesses, it becomes very clear when you see how easy it is to scale and adapt as your business grows. Example, with social media campaigns, you can choose a daily budget and know how much it will cost without having to renegotiate an ad spot on TV. As you continue to convert that traffic, you just increase your daily spend and revenues with it. If you got a massive order from a customer and need to scale back to avoid getting backlogged, it's just as easy. The power of
digital marketing
lies in the fact that, you can get instant results and analyze data fast to reduce wasted ad spend.
Digital Marketing Strategy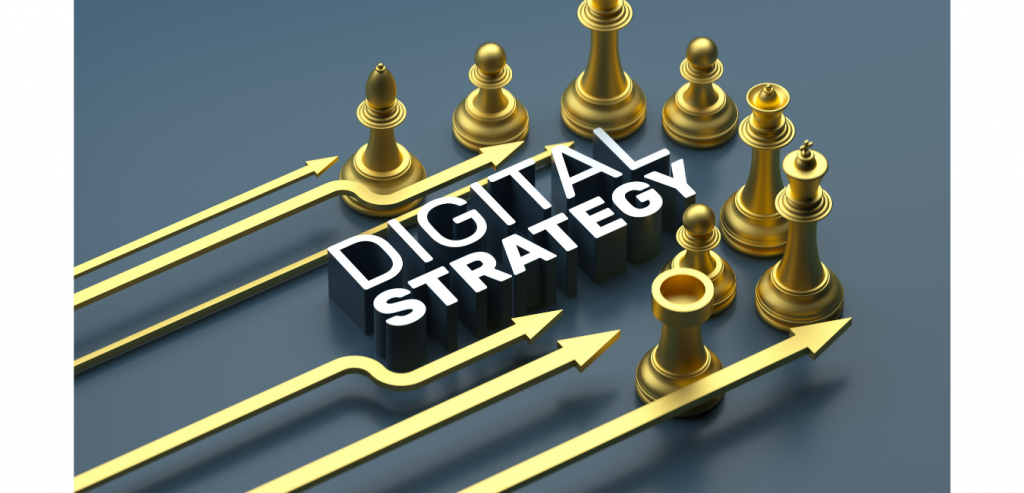 At SEO Digital, we recommend a professional online plan to raise awareness of your business and engage with prospective customers.
Hence, strong digital marketing strategy should consist of the following elements:
1. Website
Build a functional, professional and easy to navigate website. Include a blog on your site to update and inform your customers of any news in your industry. Also, consider inbuilt functionality to streamline office processes and make the customer experience better.
2. Search Engine Optimisation – (SEO)
Your website needs to include high quality, relevant content about your business and services. A number of
SEO
techniques such as high quality content, and keyword research can all help with your online presence. Keep this up to date and integrate it with a website measurement tool such as Google Analytics to improve your chances of being found online. Additionally, using strong quality content and relevant keywords on your website can improve your organic search results and make you visible to people.
4. Mobile responsiveness
If your website is difficult to read, the chances are prospective customers won't make an enquiry. Make sure your website is optimised for mobile devices and creates a pleasant user experience.
5. Social media
The development of social media platforms will grow your online audience, and assist with online marketing.
Social Media
allows you to speak directly with your customer base to provide valuable information and build trust digitally to to increase your audience.
6. Online Advertising
Consider using various online advertising streams to increase your brand awareness. Common online advertising strategies such as
Google AdWords
allow you to target specific demographics and set your budget to suit your business. Online advertising is a highly effective way to add impact to your business and brand.
7. Nurturing your leads
Your digital strategies need to engage your customers to get them to take the next step and make a purchase. You need to have clear 'call to action' strategies built in to your digital platforms and make it easy for the customer to take that next step.
CONTACT US NOW FOR A DIGITAL MARKETING STRATEGY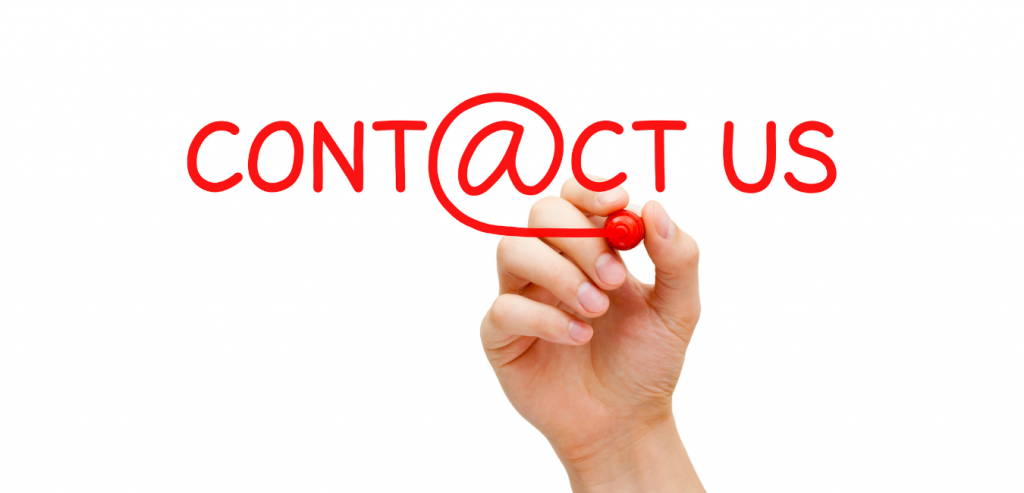 Digital marketing is becoming more complex, as we develop new ways of effectively reaching clients and driving revenues online. Your digital marketing strategy and assets are essential in driving business success.
 Contact SEO Digital today on info@seoghana.com or +233 50 664 3847
if you would like to review your business' online marketing to increase your client base and profits.