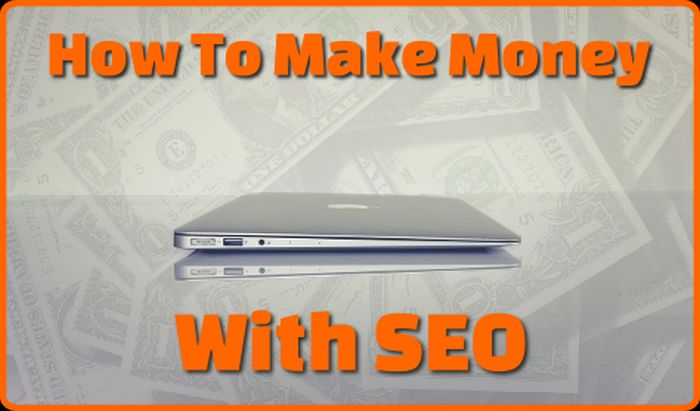 SEO, also known as Search Engine Optimization, is a tried-and-tested practice of increasing the quality and quantity of the website traffic by ranking the site higher on search engine result pages (SERPs).
The good thing is, some of that earned traffic can be converted into cash if you have a decent product or service on the table. See, once your site is on top, it doesn't require as much as an effort to stay on top as it took to bring it there. So, you can have that sweet stream of revenue flowing in your direction… a month after month.
Then why isn't every online marketer living in a mansion already?
SEO is a good way to take your site to the top and make decent money, but it's not a magic pill. Most online marketers fail at it because they give up too soon or because they expect SEO to work wonders for their business without actually putting all that much effort into their campaigns. Remember, a good SEO strategy and ONLY a good SEO strategy can lead you to success. So, you need to be smart and strategic instead of going after what's easy.
With that out of the way, let's take a look at a few simple ways to make money with SEO in 2020.
Build an e-Commerce website
As a business owner, you need to make sure you have an e-commerce website as most people prefer to shop from online e-commerce stores today. As these sites have been exploding in popularity in recent years, competition in the online market is increasing. So, just developing an e-commerce business is not enough if you want a successful e-commerce store. You also need to drive a large amount of traffic to your online store. Once your e-commerce starts to get traffic, you will start to make money. But how? Well, SEO is one of the best ways to generate traffic. With the best e-commerce search engine optimization tactics, you can get free, recurring, high-converting traffic.
Make a high-traffic blog
A monetized and well-designed business blog is one of the best ways to earn money online. But do you know you can't make money with blogging if you don't know how to promote it in the first place? No matter how successful and well-designed your blog is, you can't generate income with it if it doesn't get traffic. Organic search optimization is one of the best ways to drive free traffic to your blog. For that, keyword research is a must. Also, make sure you come up with valuable and interesting content as only high-quality content is essential to make money from blogging.
Hire SEO writing services
When it comes to promoting your online business, search engine writing plays a vital role. It helps you earn more income for your business by increasing the number of clients. When you hire a reliable search engine optimization writing company for your online business, they will provide you with the content that will meet your target audience's demands. Furthermore, professional writers use current search engine trends and popular strategies to reach your website for more visibility and drive more traffic to your website which will help bring revenue for your business.
So this is how you can make money with search engine optimization in 2020.
As mentioned earlier, if you don't have proper knowledge about SEO, keyword research and search engine's dynamic trends, hiring a professional SEO Ghana can help you realize your long-term online marketing goals.