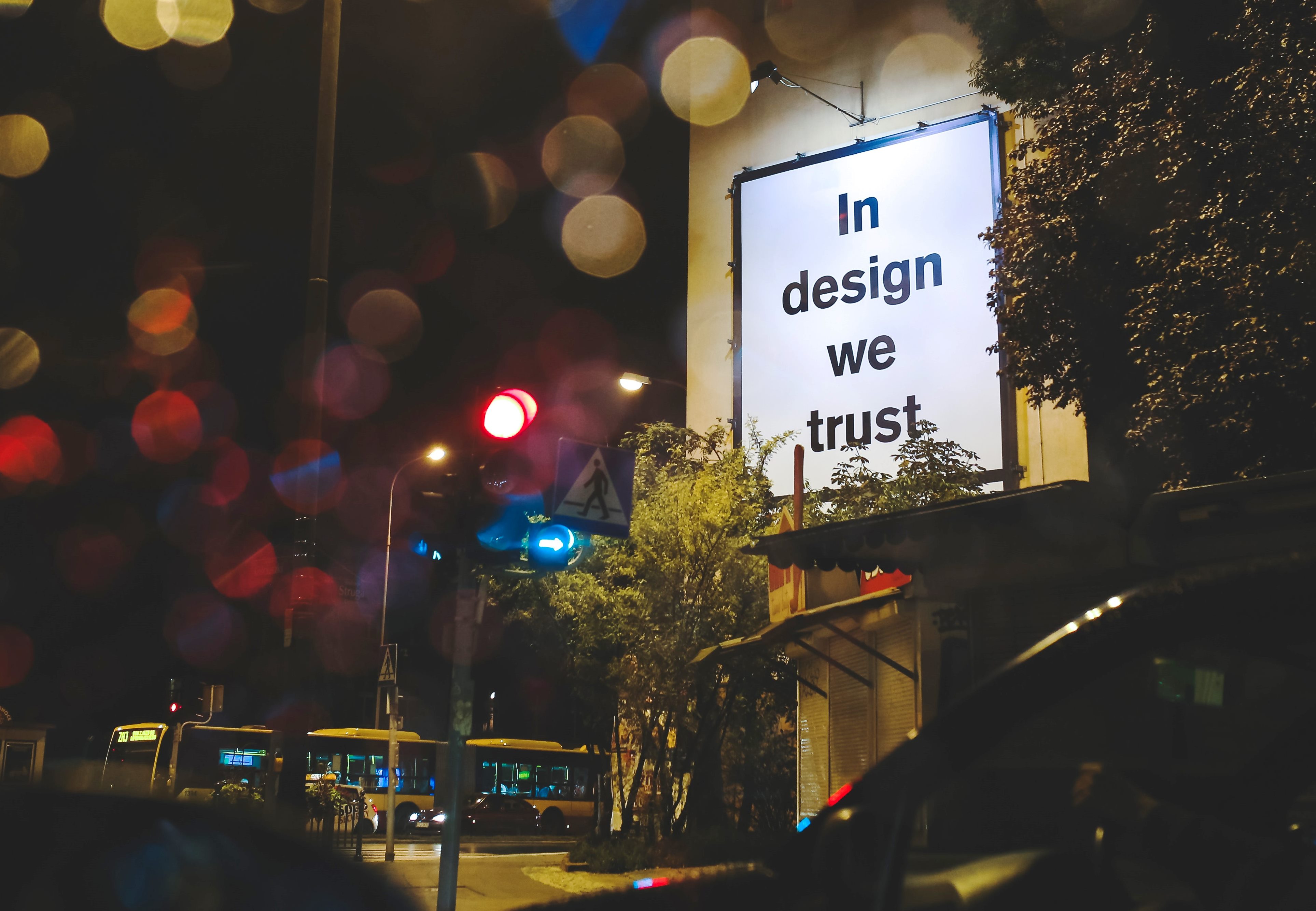 Spotlighting your business online is not an easy task as you are required to know the factors that makes things work.
Many people think achieving pnline presence is onlyabout building a primary aesthetically-enhanced company or personal website.
 Website design in Ghana plays a crucial role in making sure a business is ready to accomplish its goals. but achieving such goals is only made possible through online marketing efforts, getting SEO in place, and constant updates using the right content.
The success of your company or business in on the internet depends on how well it is presented to its target audience. Just like the way people mo visits shops and showrooms that are hygienic and well-arranged with items they need, your website design is equally valued for making or breaking your online business.
Putting your company on the World Wide Web is expedient to the growth and success of your business.
Hitherto, website development doesn't bring you instant outcomes even if it has SEO in place but in the long term, it will surely affect the progression and the success of your business.
Questions you would need to ask yourself as a developer or as a client seeing a developers is on
The kind of platform your website is built otherwise known as Content Management System (CMS)
The layout, content, navigation, loading time, color scheme, and call-to-actions
Search engine optimisation
Responsiveness
Brand Representation.
What is the more important? If your website design is lacking SEO and appropriate amount of content and also not compatible on mobile devices, you should ponder some upgrades.
Elements of a Good Website Design
With the advancement in IT and inventive tools being launched every day, websites are supposed to be designed to best performance and user-engagement. A good website design is essential to keep you above the competition. A professionally developed site should have descriptive landing pages to influence the visitors to stay a little longer on your site. A good website should always be ready for upgrade on codes, that means themes,plugins,and strings should be constantly updated and checked for bugs.
A good website should mean a lot to the online destination of your brand or business. It should represents the owner/business effectively and gives the audience a sense of satisfaction when they visit on it.
To make sure these visitors get easy insights into your products and services, it should also be developed purposefully.
A proper design offer seamless navigation, clear readability, visualization, and call-to-actions.