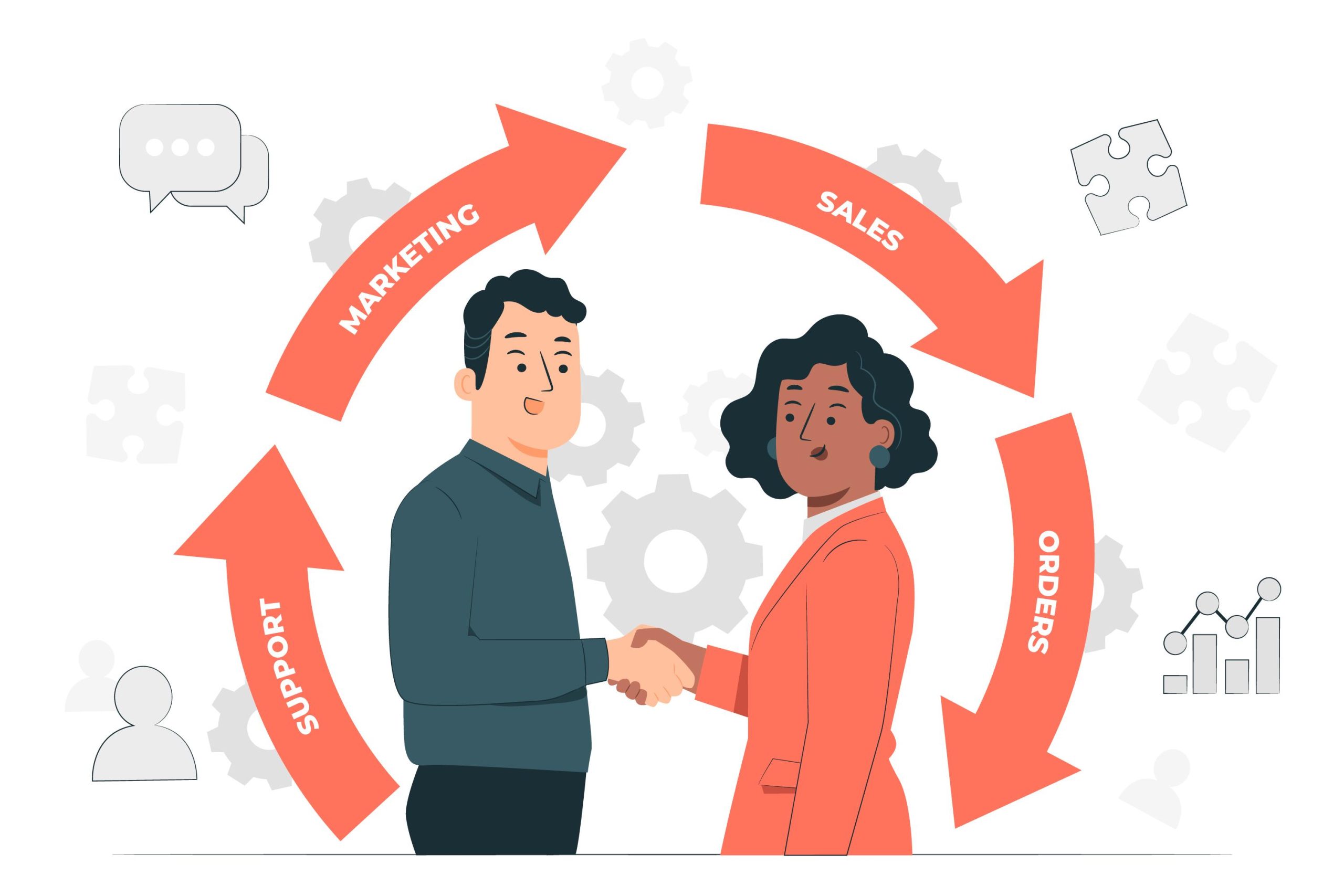 You may have heard about the customer journey, now before a purchase happens, each interaction with a brand during a customer journey is called a
touchpoint
. Customer Touchpoints are important to monitor because they reveal the kinds of decisions customers are making during their customer journey to purchase your product or service. Touchpoints occur when a customer engages with your website or mobile app. But they also include customer interactions on
all
media channels before a customer discovers your website. This reading explains how to classify touchpoints for media channels, and how to use these touchpoints to learn more about your customers.

Touchpoints relate to a specific context or need
When you identify touchpoints, you may be tempted to list
social media
or
display ads
. These channels may be the mediums in which touchpoints occur, but actual touchpoints provide much more information. When you identify a touchpoint, think about how the interaction might satisfy a customer's need. For example, instead of classifying
social media
as a touchpoint, classify a customer's response to a flash sale announcement on Twitter as a touchpoint. When they click the link, they are interested in knowing what they can purchase at a discounted price. From the example, notice how much contextual information is lost if you simply lump every social media interaction under a single touchpoint called social media. Touchpoints have context and reflect customer needs. In the example, the context was curiosity, and the need was saving money.
Touchpoints are customer-centric
Touchpoints should also be customer-centric. Going back to the previous example, imagine if you viewed touchpoints from the perspective of the business instead of from the customer experience. If increasing sales is a business goal, touchpoints can easily become part of a rolling calculation, like a ratio of touchpoints to purchases. While a ratio of touchpoints to purchases is still informative, notice how a customer-centric versus a business-centric analysis can provide more insights about buyer motivations.
Key takeaways
Use touchpoints to your advantage. To get the most from touchpoints, carefully define them for all media channels. Touchpoints that are customer-centric and relate back to their needs will yield the most useful data about customer motivations, preferences, and behaviors