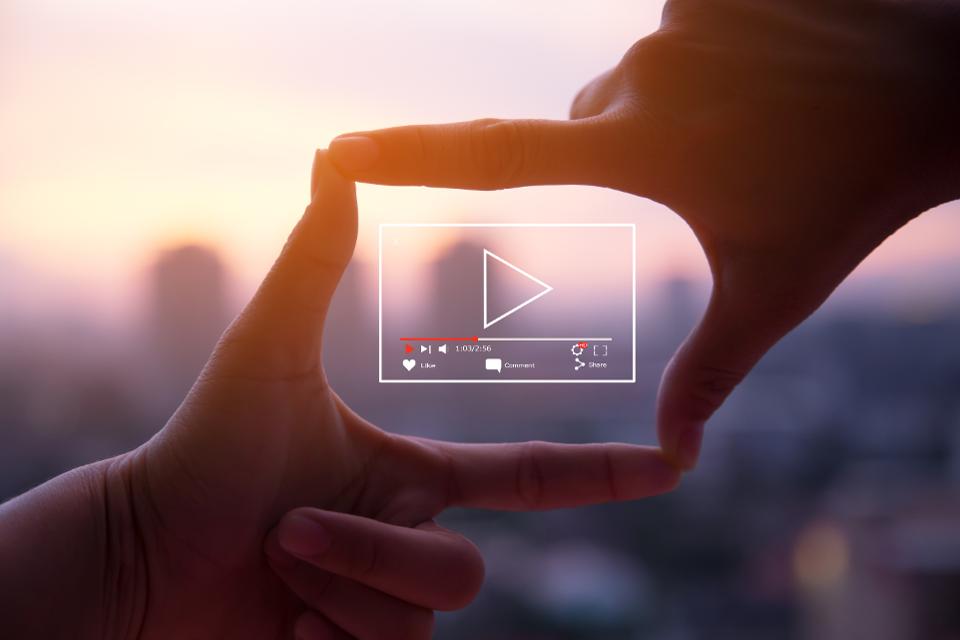 Video marketing is a kind of video created and posted online to advertise your business. When we talk about video marketing, some people think only about YouTube. But, videos can be shared anywhere on social media like Twitter, Snapchat, Facebook, and Instagram.
Taking a giant leap from traditional marketing to digital marketing can be a little bit daunting, especially if you don not know what you are doing. Research has proved that businesses who push their presence online are becoming strong and attracting new customers everyday.
How this is achieved has been through the formulation of a video marketing technique. Video marketing has proven to be an engagement recipe that  keep customers on their toes.
Just last year, about 97% of our clients who were using  videos to market their products  reported an increased on user retension and understanding of their products/services. 78% said they saw a result increase on their ROI. 76% say that these videos technique enhanced their traffic and sales.
However, the most challenging part is how to create these great videos for marketing. Having a good strategy will make everything easier and more classic. These are some video marketing tips that will help increase your traffic and conversation.
 Keep Your Story Compelling
If you're a starter, you should ensure that your video is interesting. People want something new and wonderful. Sharing the same video in all your websites will not add up well which means you'll not receive your desired results. Basically, brand videos offer freedom of showing off your value to your target customers. Therefore, creating inspiring and compelling videos is key. It illustrates humanity at its best.
Utilize The First 10 Seconds Well
The sure way to attract customers is going straight to the point within the first 10 seconds. Basically, most internet users use a short time watching videos. The first seconds will determine if they'll continue watching or not. Ensure in the first 10 seconds you've given the reason why they should watch as the first impression is always the most important to capture their attention and proceed further.
All the marketing content requires a call to action and therefore, video is no different. Many marketers place their call to action at the end. You can keep the viewers engaged by including another call to action somewhere in the middle of the video.
Search Engine Optimization (SEO) is very critical in video marketing. Before you upload the video to any site, you should host it on your domain. How you describe your video speaks a lot when it comes to SEO. A good video description will make it accessible even to the deaf or those that rely on the screen. It also makes Google's search engine understand the content in it.
Of course, sharing is a must to get more viewers. However, ensure that you share the video in areas where your target audiences are to get the best possible results.
The above tips should basically help you in marketing your content. Just create awesome content and use the right strategy. The whole idea for this strategy is focusing on sharing informative knowledge rather than just selling all the time. This is also great in building long term relationship with the prospects.