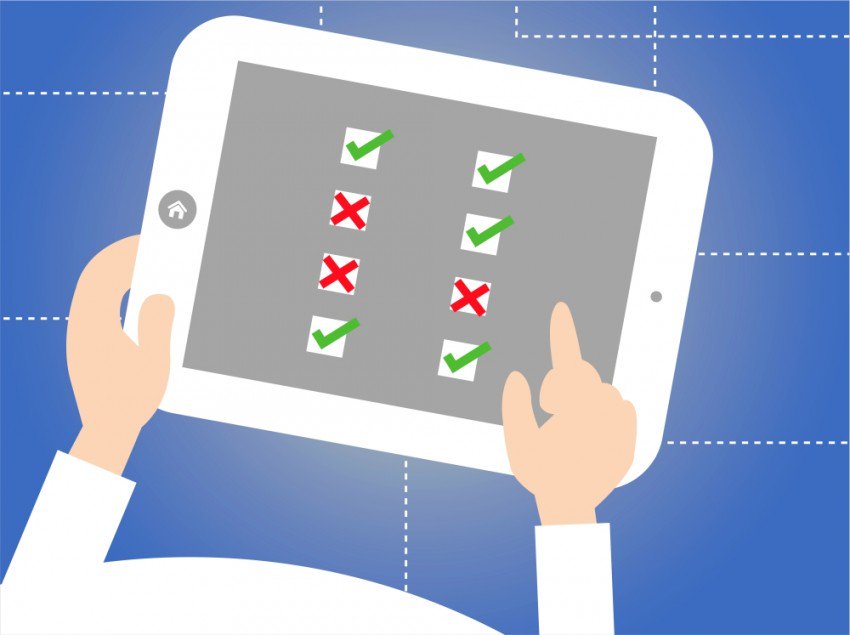 In this highly competitive digital marketing arena, having an enhanced online presence is matters above anything. All begins with a professional and well-crafted website for it is the one that frames the first impression about a brand or business. Your website design plays the key role right from improving your brand image and communicating your company message to any prospect in the most striking way possible. In this respect, every business unit, regardless of its size and sector, must approach a professional 
web design services
company
 to fulfil their ultimate online marketing goals. A web design strategies of a cutting-edge and experienced agency does not end with only building beautiful looking websites for clients. Rather such companies offer a great user experience and an effectual information architecture issuing different tools like images, texts, graphics, videos and animation that communicates the exact messages to your visitors. The following lists are the most important website services that are mostly offered by a professional website design agency –
Website Design:
Definitely, designing websites is one of the chief services of such companies. However, with technology moving fasts, the web designers are not only catering to create websites for PCs and desktops but mobile and tablet specific websites with all the necessary features.
Search Engine Optimization (SEO):
SEO is the catchphrases in the online space. From Google to Bing and Yahoo, every brand desires to get ranked in the top of these search bars. Web design and SEO work together and web designers today prefer to integrate SEO while designing website as an SEO optimized website draw more traffic.
Graphic Designs:
Graphic designing elements play a significant role to boost a website's visibility. It increases a website's visual appeal, portrays its professional excellence, usability and brand value. It is not at all an unknown fact that how important is visual communication for delivering the in-depth objective of a brand's message.
Copywriting:
Apart from design elements and website layout, there is another important component which is critically important. Most of the brad owners being engrossed with other daunting tasks of running the business do not have the time and expertise to create content that delivers the business message without any grammatical error. Writing for websites is engages visitors and gives a much clear about the brand. A website designing agency has a skill set of content writers who create the best content for their clients.
Website Hosting:
Another crucial service provided by web designing agencies is web hosting that is as important as the foundation of a house. A professional web agency offers unlimited email addressed and bandwidth for both small and large business websites. Also, trustable brands keep routine back up of the files.
Content Management Systems (CMS):
CMS is one of the powerful tools for web developers. From its very basic advantages like creating, editing and maintaining websites, CMS is also available in more hi-tech and user-friendly versions. A professional firm owns experts in the field who helps to streamline their clients' websites.
Email Newsletter Marketing:
Most of the web designing firms also offer email newsletter marketing another important part of a website. Such services help a brand to be in constant touch with their clients. Email marketing campaign and strategies if done right can work wonders.
E-commerce website:
Brands must understand the difference between informational and e-commerce websites both of which have different purposes. An informational website can in no way allow a brand to facilitate commercial transaction like the e-commerce website. Experiences web designing houses also provide such services, the most important aspect for e-marketers.
Maintenance and Repairs:
Everything needs maintenance so as websites. Websites may be crashed and become the victim of cybercrime. The task of a web designing company does not end with just designing and developing their clients' website. They also diagnose, repair and help crashed websites to get back-in-action.