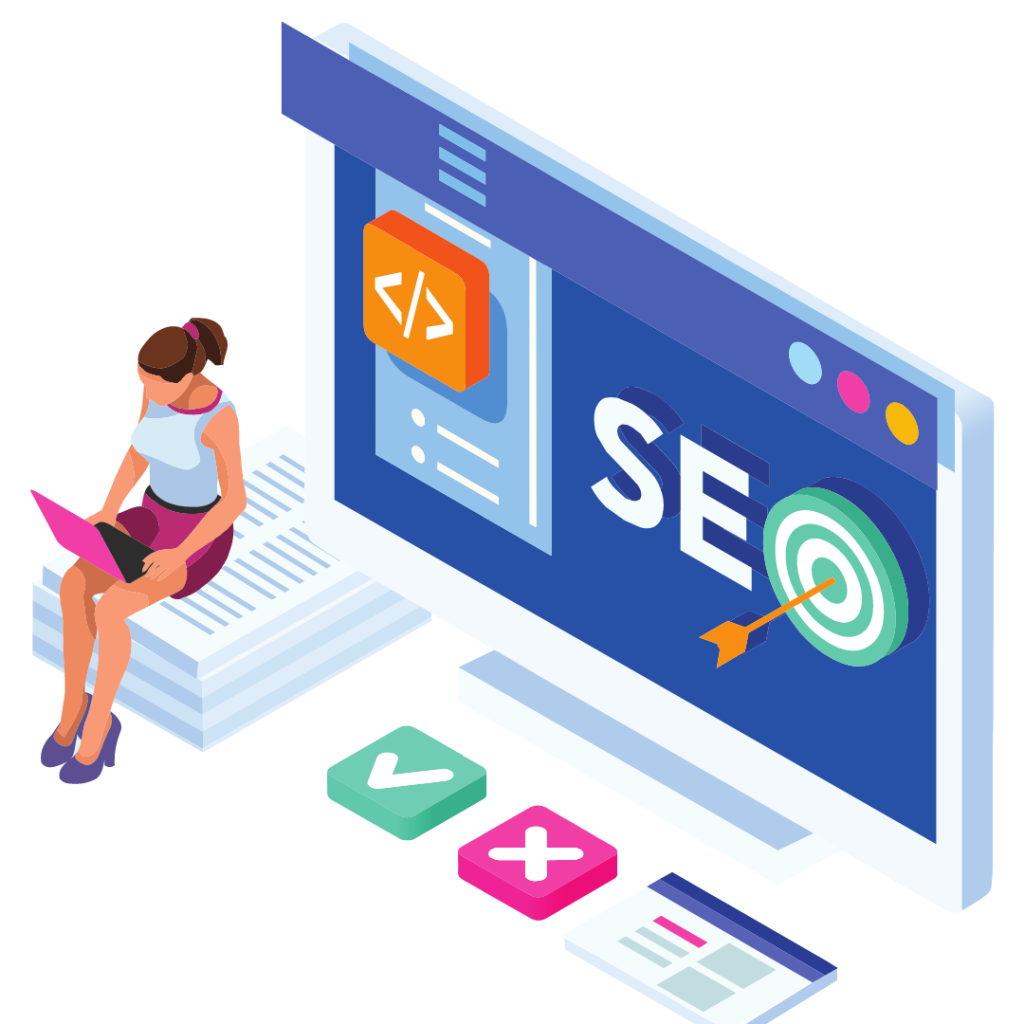 SEO, what does it really mean?
SEO is a vital tool for digital marketing but what exactly is it? Is SEO useful for businesses? SEO simply means Search Engine Optimization. It consists of multiple strategies, which have the end goal of improving your website's position in search engines. This is why it's called "search engine optimization."
On-page

Off-page
On-page
On-page consists of anything you can control on your own website to improve your rankings. Site speed, keyword presence, header text and content are examples of on-page SEO. For example, keywords must be well-researched, carefully chosen and used in your content in order to be effective. Keywords are words and phrases that prospects use to find content online. Brands use keywords to connect with prospects who are looking for their products and services.
When researching keywords, it is advisable to use those with high search rates and low competition. Short-tailed (such as food), long-tailed (such as foods that are delicacies), and local keywords (such as food delicacies in Ghana) are good for your content. Your content must also be educational, compelling, relevant and shareable to attract prospects. Content can include videos, infographics, social media posts, and local listings.
Off-page
Off-page consists of anything that happens away from your site. Generally, this only refers to links. The current best practices include guest blogging, creating compelling infographics and mentioning influencers. By appropriately implementing the components of on-and off-page factors, you'll rank high in search engines. 
Is SEO important for businesses and digital marketing?
Are you in an industry where there's little to no competition? Are you already ranking #1, and wondering if there are options to keep you visible always? No matter the business you own, if it has a website, then SEO is crucial for its success online. Even if you are the only one in your industry, SEO is still important. 
Importance of SEO to businesses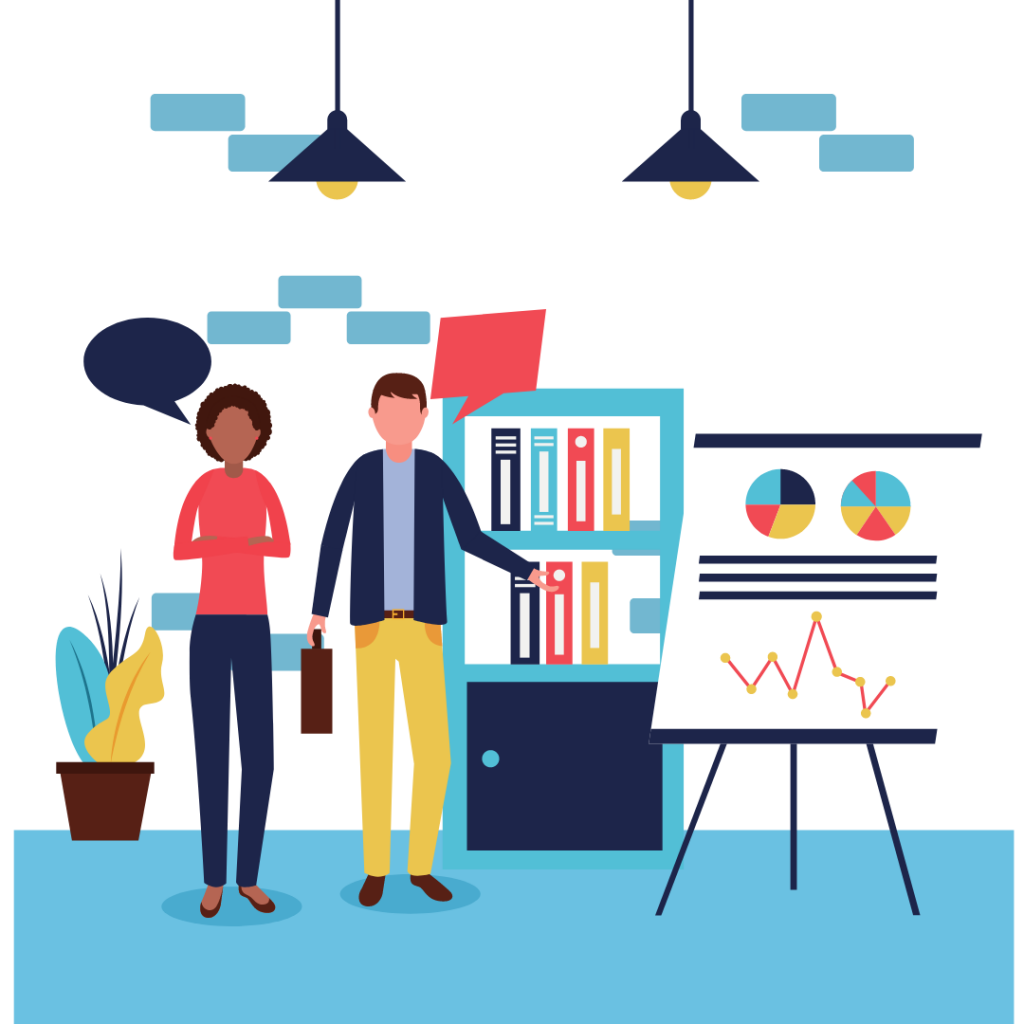 Investing in your business's SEO, is making direct investment in its visibility and profitability. Regardless of the future, you can count on that visibility to help your business prosper.

Search engine is valuable tool for brand awareness and positioning yourself as a trustworthy expert in your field.

It also helps to know that once customers visits your website, then they have an interest in your services. Hence, saves you time in convincing them to patronize your product.

Search Engine Optimization rewards your business for its efforts at a higher rate compared to all the other forms of online marketing.

It is relatively cheap in the grand scheme of things. 

A strong search engine can also leave lasting impacts many years ahead.
Finding the right SEO firm for your business
The SEO industry is constantly evolving. You need to stay on top of trends in order to maintain your rankings. You need a reputable and reliable partner that fully understands your business. A partner that will work with you to reach more people and make sales online. When selecting SEO firm to work with, examine their pricing, area of expertise and clients published testimonials.
Choose SEO Digital Ghana as Your Trusted Partner
Are you looking for a trusted and reliable SEO company to get you on top of search engine rankings? Kindly call/WhatsApp us on +233 050 66 43 847 NOW! Our experts are always available to speak with you and answer all your questions,