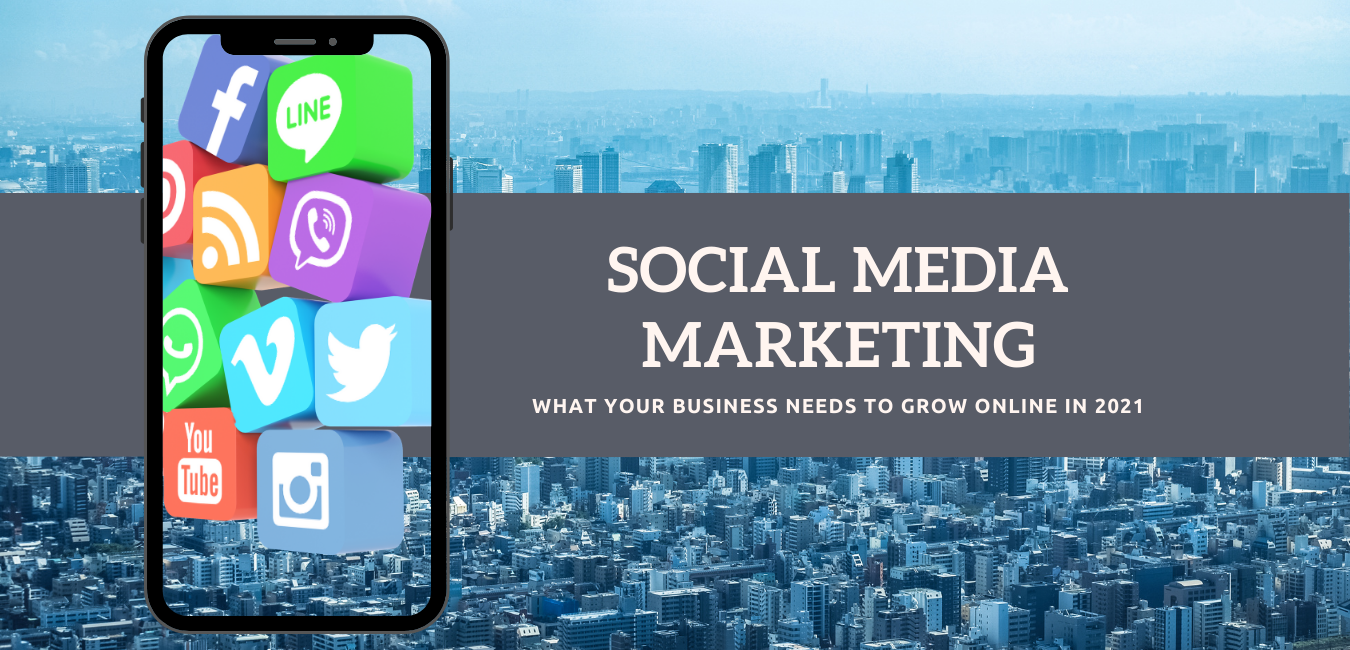 What Is Social Media Marketing?
Social media marketing first started with publishing where businesses were sharing their content on social media to generate traffic to their websites and, hopefully, increase sales. But social media has matured far beyond being just a place to share content. These days, businesses use social media in a myriad of different ways. Some ways in which businesses use social media are, monitoring social media conversations and analyzing their reach, views, likes, follows, engagement, and sales. Social media marketing is simply
digital marketing
that involves connecting with your audience to market your brand and
boost sales
for your business or company. Social media marketing activities involve publishing radically different social actions such as sharing short messages/texts, videos, media links, joining events/groups. It also involves the use of paid social media advertising to drive audience engagement, build brand awareness and increase sales. We've created this guide to help you understand the
relevance of social media marketing and how to develop a compelling social media marketing plan for your business this year.
The major social media platforms in 2021 are Facebook, Instagram, Twitter, LinkedIn, Pinterest, YouTube, TikTok, and Snapchat
Why is social media marketing relevant in 2021?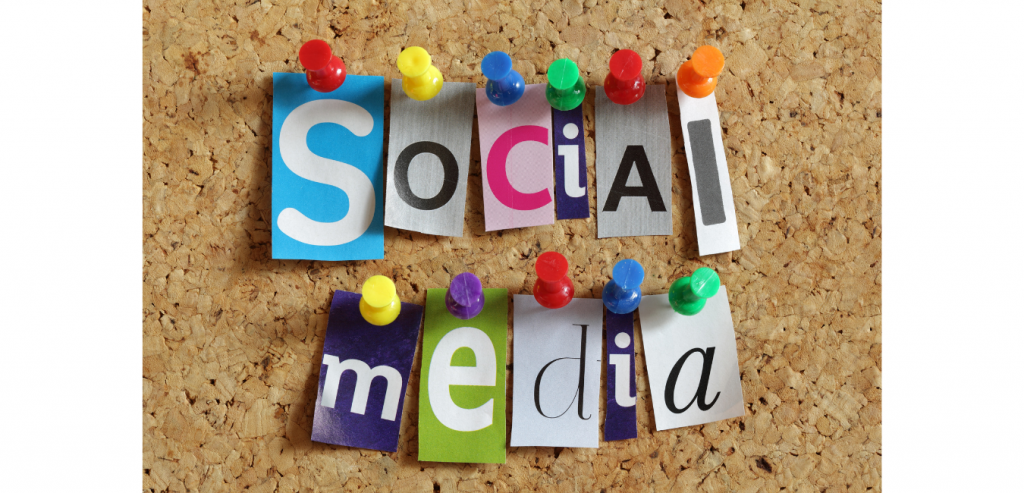 While it may seem overwhelming, the importance of social media cannot be overstated. It's so important that 97% of marketers and 78% of salespeople are using social media for their business. Plus, its benefits extend far beyond increasing sales. However, not all businesses are aware of the benefits of social media marketing. 50% of small businesses aren't using social media to promote their business. That's an alarming number. Even more concerning is that an additional 25% don't plan to use social media in the future either.
How Will Social Media Boost Your Business Online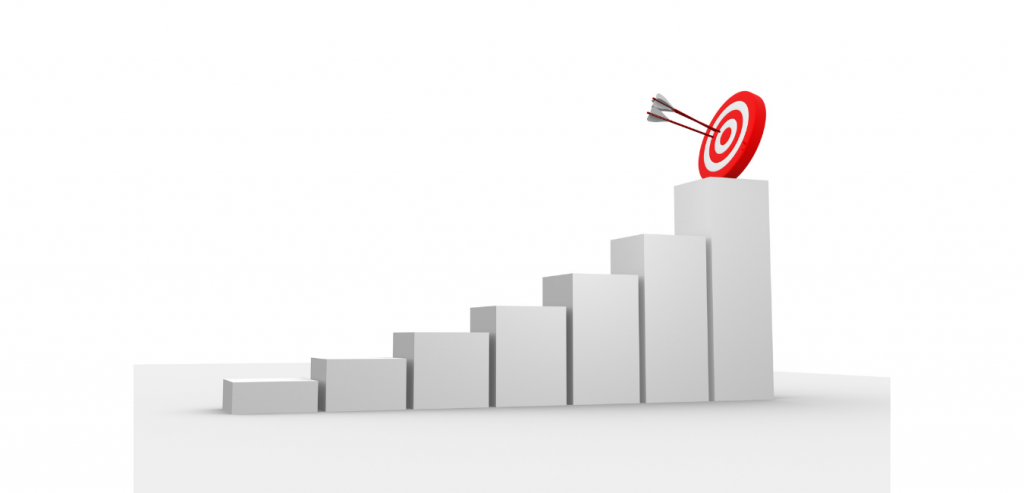 1. Makes it easy to promote your business 2. Help you increase your clients reach 3. Promotes brand recognition and awareness 4. Increase traffic to your website 5. Build your conversions 6. Enhance communication and engagement with target audiences 7. It is mostly FREE! Do you now see the relevance of using social media marketing to boost your brand online and drive sales? Are you ready to get started with marketing on social media?
Here are a few things to consider before you kick-start your social media marketing
1. Start With a Strategic Goal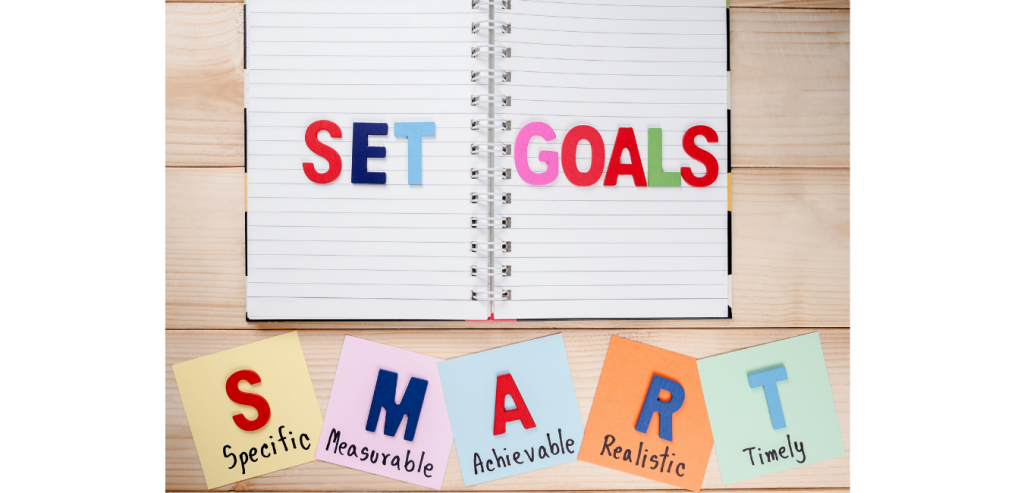 Social media strategy planning starts with identifying your brand's goal. Maybe, you want to use social media to increase your brand awareness, generate engagement around your brand, or even drive website traffic and sales this year. Either way, your goals will define your content strategy and how much time and energy you'll need to dedicate to your campaigns. Additionally, the goals you set for your business must be SMART (Specific, Measurable, Achievable, Realistic, and Time-bound). Starting a social media marketing campaign without a strategy goal in mind is like going to visiting a new city without a map—you might have fun, but probably get lost. Second, research to know which social media platforms your competitors are and where they have their largest reach/following. Your competitors can provide valuable data for keyword research and other social media marketing insight. Start by creating accounts on the same platforms to beat the competition, but always do it better! You can also figure out which social media platforms you want to focus on. Aside from the major social media platforms, there are also social messaging platforms like Messenger, WhatsApp, and WeChat you can explore. Always start with a few platforms that you think your target audience is rather than to be on all platforms.
Here are quick questions to ask yourself when defining your social media marketing goals:
Why do I want my brand on social media? What am I hoping to achieve with my brand through social media campaigns? Who is my realistic target audience? Where does my target audience hang out and how would they use social media? What message do I want to send to your audience using social media marketing? Your business type should inform and drive your social media marketing strategy. Last, think about what type of content you want to share to attract your target audience best? Will they be images, videos, or links? Is it going to be informational, educational, or entertaining? With time, you can always change your strategy according to how your social media posts perform by tracking the data using analytical tools.
2. Plan and Create (curate) compelling content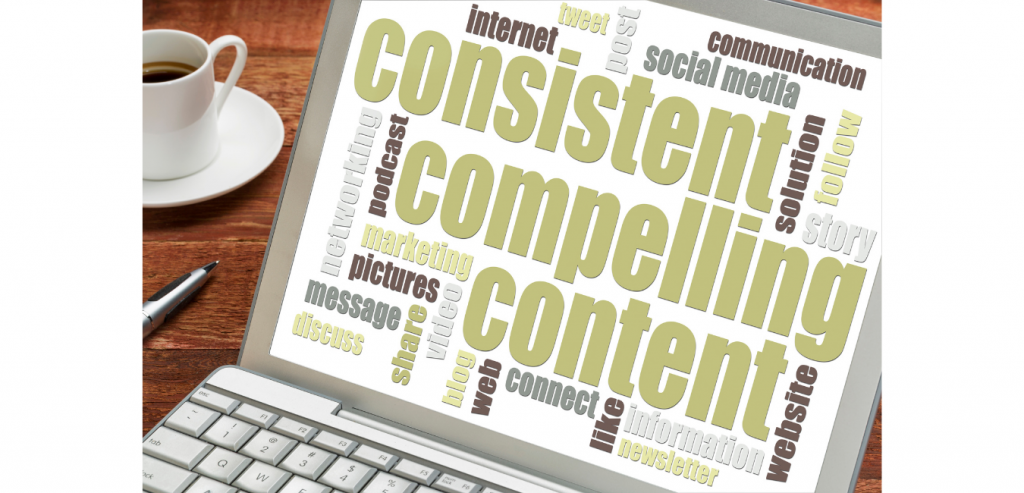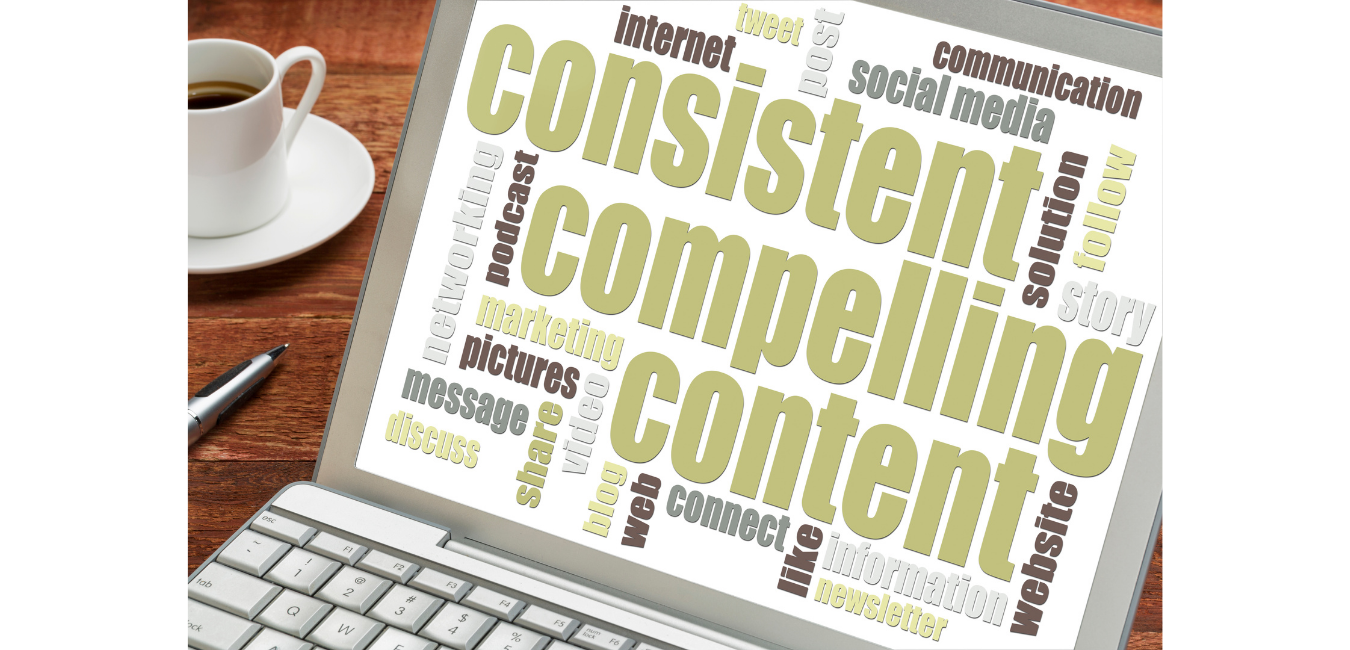 By now, you have managed to figure out your strategy goal through research and planning. But how about your content strategy? The next thing to consider after setting out your goal is to develop your content strategy with great, compelling, and innovative ideas. Publishing content to social media is as simple as sharing a blog post, an image, or a video on your personal Facebook or Instagram profile. But in this case, you will want to plan your content ahead of time instead of creating and publishing content spontaneously. Also, your content must be informative, educational, or entertaining depending on the goal you set for yourself in the beginning. Examples of content you can consider are stories, images, short-lived videos, and showing your audience the human behind the posts they see. To ensure you are maximizing your reach, always publish content at the right time and frequency. There are a variety of social media scheduling tools that can help you publish your content automatically at your preferred time. This saves you time and allows you to reach your audience when they are most likely to engage with your content.
3. Listen and Interact With Your Audience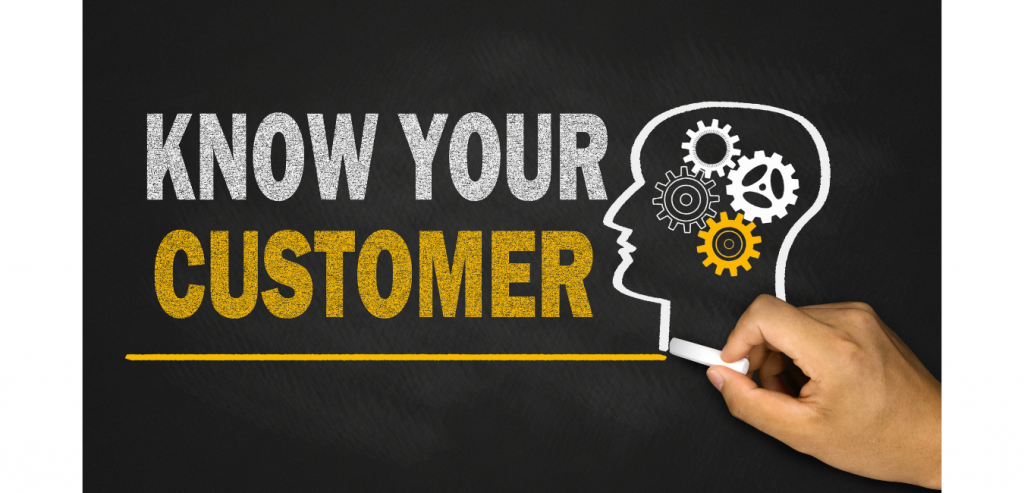 As your business and social media following begins to grow, conversations about your brand will also increase if you strategise well. One key to being successful in social media is to listen and interact with your audience. People will comment on your social media posts, tag you in their social media posts, or message you directly. Always find time to respond and address their concerns. This will show you are reliable and they can trust you for a quick response to your products. So what is social listening? Social listening involves tracking conversations around your brand and in your industry and using the information to review your marketing strategies. Social listening and interacting will help you understand your audience better, where they like to hang out, and what they like to talk about. It is simply finding out what people are saying about you. If you're not using social listening, you're leaving a lot of great insights on the table. Social listening and social monitoring are however two different things. Social listening involves what your audience does and social monitoring is about why they do what they do. People might even talk about your brand on social media without letting you know. So you will want to monitor social media conversations about your brand. If it's a positive comment, you get a chance to surprise them. Otherwise, you can offer support and correct a situation before it gets worse. There are several social media listening tools out there that you can use, explore and find the one that best suits you and your budget.
4. Track your analytics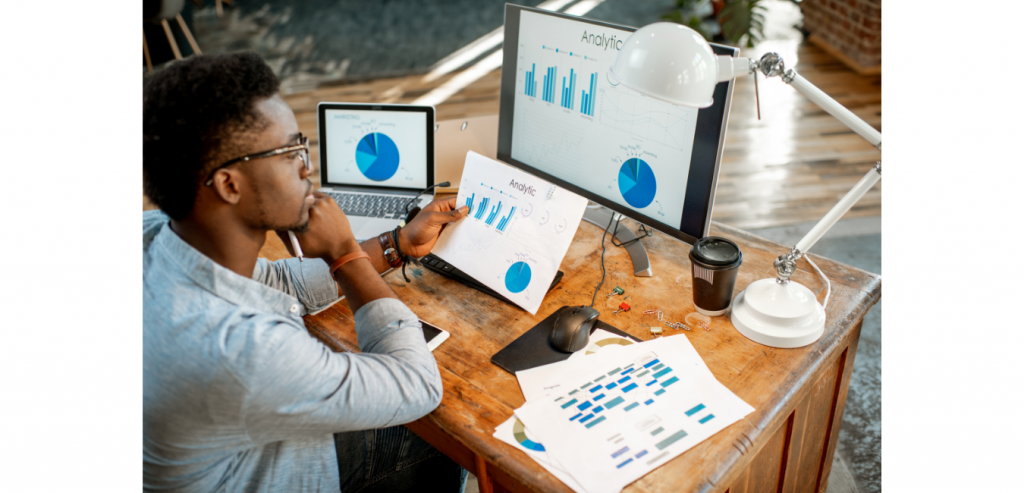 Along the way, you will want to know how your social media campaign is performing. Are you reaching more people on social media compared to months back? How much positive feedbacks do you get? How many people used your brand's hashtag on their social media posts? The social media platforms themselves provide a basic level of such information. To get more in-depth analytics information or to easily compare across social media platforms, you can use a wide range of social media analytics tools. For example,
Google Analytics
can be used to measure your social media marketing techniques, as well as determine which strategies are better off abandoned.
Metrics you can measure with analytical tools
1. Reach
The number of unique accounts that have seen any of your posts.
2. Clicks
Refers to the number of clicks on your post or account. Tracking clicks per campaign are essential to understand what drives curiosity or encourage people to buy.
3. Impressions
The total number of times all of your posts have been seen.
4. Engagement
This refers to the total number of social interactions divided by the number of impressions and sheds light on how well your audience perceives you and their willingness to interact. It can also be measured by the number of times your post was liked, saved or commented on.
 5. Hashtag performance
What were your most-used hashtags? Which hashtags were most associated with your brand?
6. Saved
This refers to the number of unique users that saved your post.
7. Profile visits
Times your profile was viewed.
8. Following
The number of accounts that started following you. Having these answers can help shape the focus of your content going forward.
5. Advertising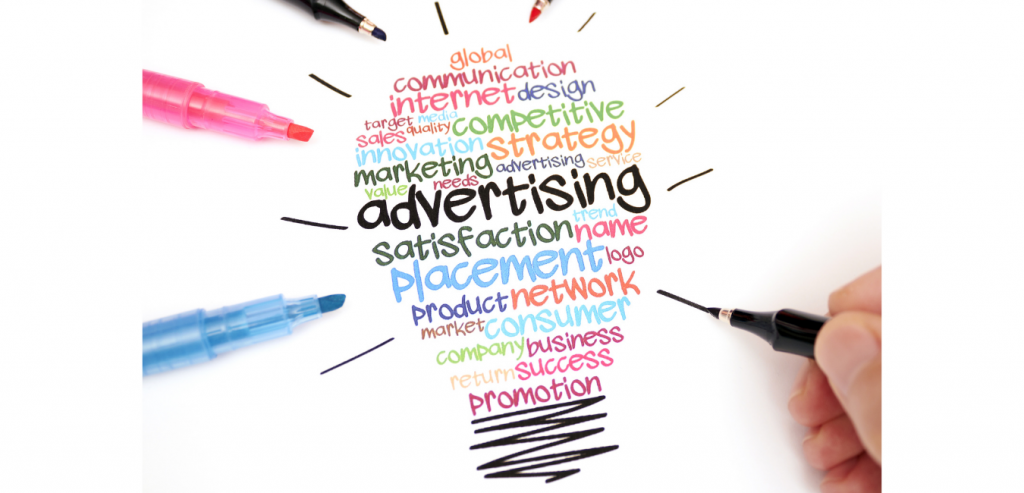 When you have more funds to grow your social media marketing, an area that you can consider is social media advertising. Social media ads allow you to reach a wider audience than those who are following you. These platforms are so powerful nowadays that you can specify exactly who to display your ads to. You can create target audiences based on their demographics, interests, behaviours, and more. When you are running many
social media advertising campaigns
at once, you can consider using a social media advertising tool to make bulk changes, automate processes, and optimize your ads. CONTACT SEO DIGITAL NOW TO HELP YOU DEVELOP A COMPELLING SOCIAL MEDIA MARKETING STRATEGY
At SEO Digital Ghana,
we use social media marketing to build your brand and boost your sales. Get all the benefits of social media with SEO Digital Ghana Now!