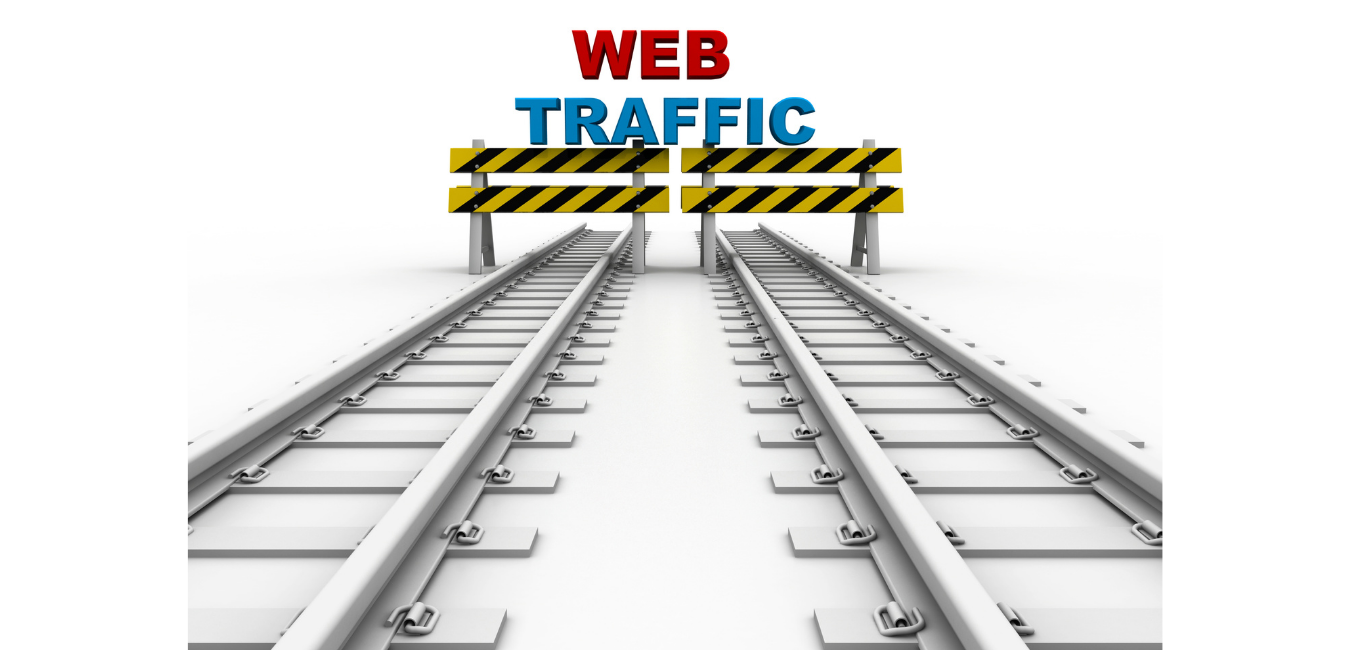 Use your website to grow in Ghana
Many website owners don't give their websites the needed care, and so they get astonished when things get bad. Rebuilding your website can be costly but this can be avoided by having simple tools to regularly check on your site. This will ensure that your website is competitive and up-to-date with changing trends in your field of work.
You can use many free website tools to grow your business in Ghana. However, in this article, we shall talk about these 3 free website tools: SEO analyzer, keyword planner, and site health checker. 
SEO Analyzer free website tool
SEO simply consists of multiple strategies, which have the end goal of improving your website's position in search engines. The analyzer, a free website tool is used by businesses to improve their website's ranking on search engines. With an SEO analyzer, you can spot issues on your site and get a full list of strategic actions you can take to fix them. SEO analyzer tells you what aspects of your SEO strategy are working and what isn't working. You can utilize SEO analysis results to help you rank higher, expand your reach, and drive traffic.
If you want to get more visitors to your site, Get a FREE report of your website here. If you want more search traffic, all you have to do is follow the website analysis report. It will give you a complete list of errors that are hindering you from achieving the top spot on Google. Our SEO Analysis tool doesn't just point out errors but gives you step-by-step instructions on how to fix each of them. Once you make changes, you can re-run the report and check to see if you did it correctly.
Keyword planner free website tool
Are you familiar with Keyword Planner? Choosing the right keywords and phrases can get your promotions closer to the top of Google's search engine results pages (SERPs) and in front of the right clients. After all, to drive increased traffic, you need to know which keywords customers are using when looking for your site and the role these words play in SEO. If you don't know how searchers are looking for your products or services, you are working blind. The right keywords planner is a tool that every search marketer needs to familiarize themselves with. The good news is that keyword research doesn't need to be a daunting task.
One of the best places to start to gain an insight into the search terms you need is free here. With this free digital checker, just start with a solid list of keywords, and a column or two of variables, and you're good to go. This free tool sits at the core of your SEO or PPC toolset and helps to discover new keywords, and plan your Google Ads budget. If you need to find the right keywords for your business, it is a great place to start.
Site health checker free website tool
Often when we're asked to build a website, the client expects it to work flawlessly forever. The truth is, it won't. Websites break most of the time because they're out-of-date, or some plug-ins just stopped working, or it's taking time to load. With 2020 properly underway, it's a good time to take a step back and assess the health of your website. While you're unable to tell immediately if your website is performing at its best, there are a few regular checks that can help.
We all know how important page speed is, slow site drive visitors and search engines will drop your ranking. On-site SEO should always be top of mind. As your website grows, remember that good on-site (or technical) SEO is the foundation for any successful 
SEO strategy
. Also, having a responsive website is essential. In 2019, 
80% of users used a mobile device to search the internet
. Besides, your site in 2021 should be using several security measures such as an SSL security certificate (HTTPS). This is both for ranking and for customers to have confidence in your website's security. If your website gets hacked, it will have a big impact on your brand. Check the health of your website for free by simply pasting the URL here, with no other characters, and wait for the magic to happen!
Conclusion
Regular analysis of your site with these free website tools will ensure your site always performs at its best. If you've found this analysis useful, you may even want to do it once a month. Constant small improvements are the most direct path to a high-performing website.