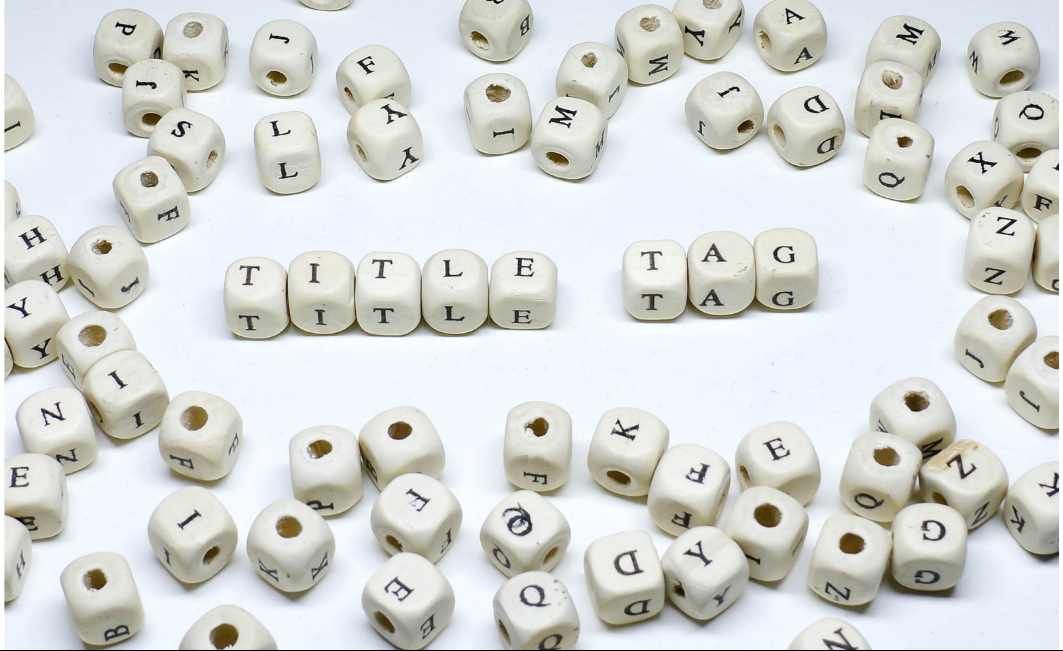 Defining title tags rightly is very crucial for your business. The title tags in SEO are the title of your document to your most important types of readers; people and robots. The page title is used by search engine algorithms to decide the order when listing pages in search results. Title tags are shown in the browser's title bar or in the page's tab and are the most prominent and noticeable part of a
SERP result
. The contents of a page title are very important for
search engine optimization
(SEO).  People need to know what they can expect to find on your page when they click the link.
What are Title Tags?
The <title> tag defines the title of the document. Your title tag is the "headline" that people will see in the search results. It's also one of the primary factors for the search engines in determining your ranking for a given search phrase, although that's declining in importance.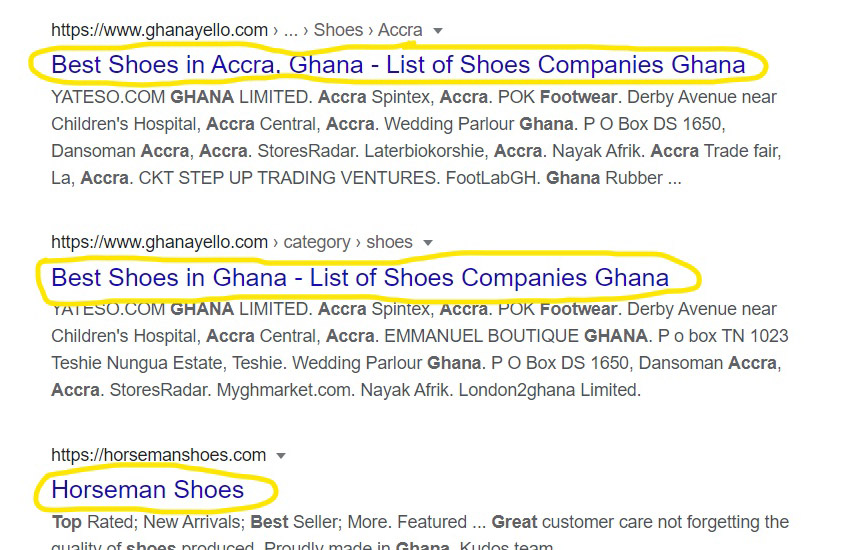 In the HTML code of your web page, they should appear as:
<head>
<title> Your Title Goes Here </title>
</head>
These titles can appear in:
Search engine results
Social media posts
Unfurled chat messages
Browser tabs
Why are title tags important?
Defining title tags are important because they let readers know what information will be present when a user clicks on a page. They also function to determine the relevancy of the web page as a result of a search query. If your title tags do not appeal to
Google
, then they may change it to better suit their/user needs. If this happens, you can bet it most likely won't be to your liking.
Tips to defining your title tags
Here are some tips and best practices to ensure your title tags are optimized for crawlers and readers alike.
Your wording
Stay away from all capital letters in your title tag as they'll use up more character space than lower case letters will and like emails, it is considered improper. Instead of the title, "BEST SELLING SHOE SHOPS IN GHANA" use "Best Selling Shoe Shops In Ghana".
Search engines will display about 50-60 characters of the title, so try not to have titles longer than that. Keep your titles shorter. This makes for a nice headline for the SERPS and prevents the title from being cut off in the mid-sentence. Google has not specifically come out and said that title tags should be this length; however, if your title is longer than 60 characters, you risk the chance of it becoming cut off in the middle.
Avoid stop words in your title tags such as A, And, But, So, On, Or, The, Was, With, etc. Sometimes it might not seem impossible to have a title tag without stop words, but if you try different combinations of the same title, you can find them.
Your creativity
Write the title in plain English, using proper grammar, make it easily readable, and not just stuff a jumble of keywords in there. As a headline, it should captivate the reader's attention and motivate them to click. What do you think is more effective to draw in a customer" "SEO Ghana  – Evans Stevens" or "SEO Ghana  – Secrets to Boosting Your Online Presence"?
Put in your most relevant and desired keywords you want to be ranked in the title, but don't overdo it. Google can easily recognize keyword stuffing and may change the title of your web page if it feels you're just throwing different variations of a keyword into it.
Having action words in your title tags can help entice users to click through. Some examples of action words often used in titles are: Get, Take, Boost, Learn, Make.
Try to feature your brand at the end of the title if there's space. If not, shorten your page title and make space. Having your brand featured can further convince users that the web page is reputable, trustworthy, and has solid information. By using your company name in the title tag, you're possibly also wasting space that could otherwise be used for a secondary persuasive keyword or phrase. What do you want here? New customers or bragging rights? You decide!
Conclusion
Title tags play an extremely important role and the way you use them can impact your SEO significantly. Use all the SEO tools at your disposal wisely and ensure that you're getting the most out of each
SEO facet
, no matter how small it seems. Remember this is the headline for your search listing!